Prince Charles letters reveal 'awful' split with Diana and Nancy Reagan crush: 'I wanted to kiss her'
Prince of Wales' letters will go up for auction.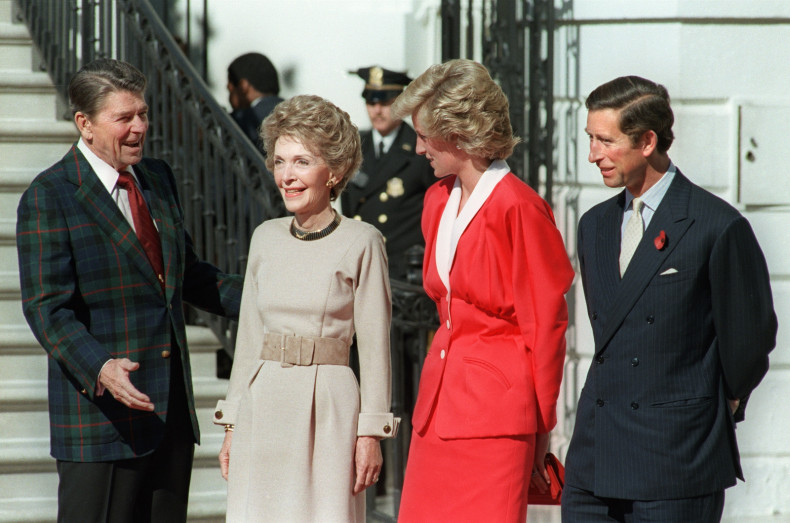 Prince Charles referred to his marriage to the late Diana, Princess of Wales as a "Greek tragedy" among other insights in a letter to American First Lady Nancy Reagan which has remained hidden from public view for over 20 years.
Candid letters written by the Prince of Wales are going to be auctioned off on 14 June, together with the original unstamped envelope written in Charles' hand, as one of five items of royal correspondence. Another letter written to friend Dudley Poplak explains him and Diana's "awful" circumstances following their formal separation in 1992.
A highly disheartened Charles writes in the latter note: "Perhaps they will appreciate the things I try to do after I am dead" and "it can be pretty awful having to live through all the misinterpretation and the flak."
He also said: "Perhaps it is part of the test that I have to go through in order to come out the other side, having been tempered in the fire."
Written to Charles and Diana's good friend Poplak, who is an interior designer, the royal didn't hold back. It is dated December 11 1992 – just two days after Prime Minister John Major announced the formal separation of the Prince and Princess of Wales.
Charles also discussed his opinions against modern architecture in another letter to his friend and landscape consultant Vernon Russell-Smith, writing: "Perhaps in 30 or 40 years' time I will be viewed as someone who got it all wrong and my memory will be reviled."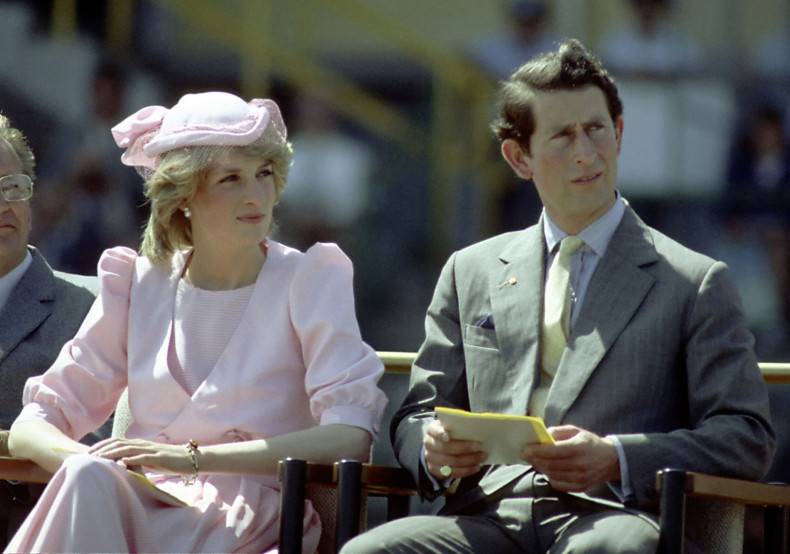 The royal also had a deep friendship with former U.S. First Lady Nancy Reagan, revealing the depths of his despair over his marriage breakdown to Diana in a series of letters released by the Ronald Reagan Presidential Foundation and Library in California.
The heir-to-the-throne confided in Mrs Reagan for decades and was open about his relationship woes with Diana and the death of his grandmother Queen Elizabeth.
He calls her "My dear Nancy," before telling her that his flailing marriage is "a king of Greek tragedy".
He also wrote: "No one can really understand what it all means until it happens to you which is why it all keeps getting worse and worse. One day I will tell you the whole story."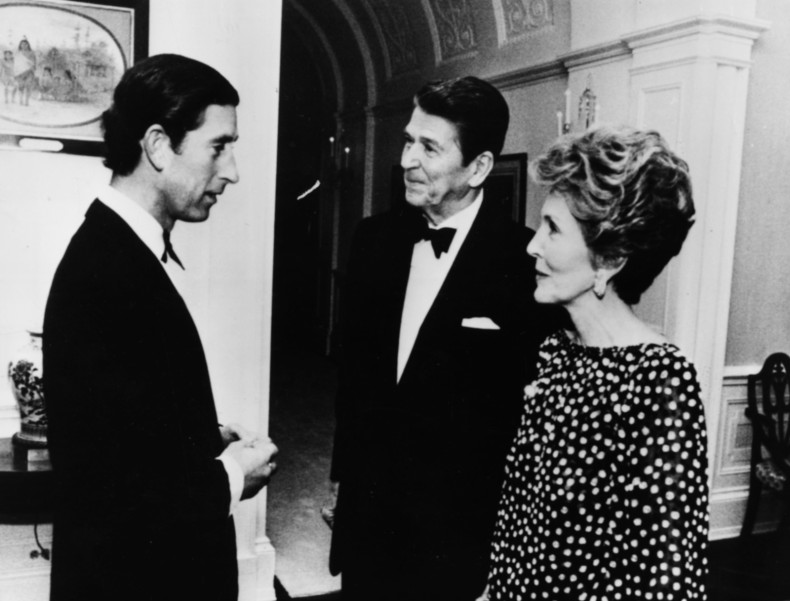 It has also emerged that Charles' feelings towards Mrs Reagan were a touch more than just friendly. He claimed in a note written to the wife of UK Ambassador to Washington, Sir Nicholas Henderson: ""I have fallen in love with Mrs Reagan – she is wonderful... I wanted to kiss her."
Charles met the Reagans in 1974 and a deep relationship endured for decades to come. Charles and Nancy hit it off straight away and when Ronald Reagan passed away from Alzheimer's on 5 June 2004, he wrote to her: "I so wanted to write to say how much my heart goes out to you.
"I have minded so much for you ever since your husband became ill with that beastly Alzheimer's as I can well imagine how soul destroying it must be to be unable to do anything to help."