Prince Harry delivers rousing speech in Denmark: 'Every single one of you can make a difference'
Passionate royal encourages young people striving to make a change.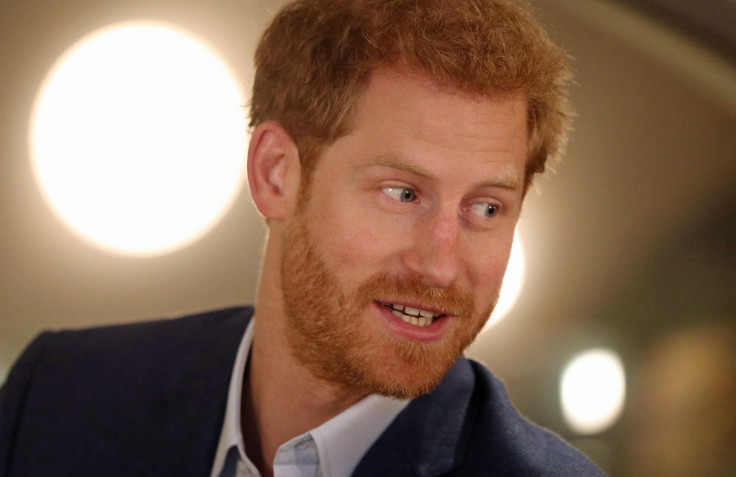 Prince Harry has praised a group of young people for striving to be the change that they want to see in the world, in a rousing impromptu speech on his second day in Denmark.
The 33-year-old royal, who continues to lend his voice to a number of worthy causes, addressed the group on Thursday (26 October) after spending the morning at the OerestadGym school with students involved in the change-making programme.
He participated in a discussion about motivations that increase/decrease voter participation and was also on hand to offer his insight into why and how young people can get involved in projects with a global agenda.
"Gone are the days of sitting at home and saying 'I hate the news, I hate the world, it all sucks'. Every single one of you can make a difference. You can. I promise you, you can," he told the group.
Harry kicked off the first day of his Brexit charm offensive on behalf of the Foreign Office, by meeting with Queen Margrethe before dropping in at a Danish mental health project and a charity that supports veterans of the Danish Armed Forces.
He ended the day at a glittering drinks reception hosted by the British ambassador Dominic Schroeder, where he was the guest of honour.
"I have already been incredibly impressed with the passion, drive, and enthusiasm of those people I have met", said Harry. "Our two countries have an unbreakable bond which is as strong now as it ever has been."
The flame-haired Prince also melted hearts as he showed off his parenting skills by doting on a beaming toddler in Copenhagen, giving onlookers a taste what may come should he pop the question to girlfriend Meghan Markle.
He amassed legions of new fans by holding on to the little girl's tiny feet, and posed for a photo with her and her mother.