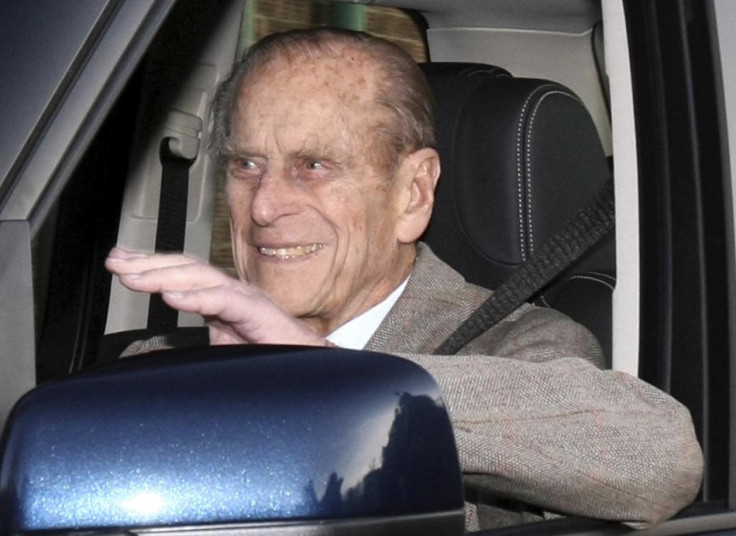 The Duke of Edinburgh, Prince Philip, appeared in an official ceremony for the first time on January 17 evening after he underwent a heart surgery before Christmas last year.
The 90-year-old husband of Queen Elizabeth II appeared for a dinner at Cambridge University to mark the 100th anniversary of explorer Captain Robert Scott's expedition to the Antarctic.
The dinner was organised at Corpus Christi College to raise funds for the Scott Polar Research Institute. Hundred guests attended the event including adventurer Ranulph Fiennes and Prince Albert of Monaco.
Prince Philip, who underwent a surgery to remove a blocked coronary artery, has been advised to avoid shooting, according to a Daily Mail report.
The Duke of Edinburg is reported to have accepted the advice reluctantly. The Prince participates in several pheasant shoots during Christmas and New Year every year.
Prince Philip was admitted to Papworth Hospital in Cambridgeshire on December 23 and a stent was fitted. He was out of hospital on December 27.
Prince Philip is likely to have a busy year as the Queen celebrates her diamond jubilee year marking 60 years on the throne.