The Duke of Cambridge, Prince William, is set to make his official visit to Paris in March nearly 20 years after his mother, Diana, Princess of Wales was killed in a car crash in the city.
Prince William will be accompanied by the Duchess of Cambridge Kate Middleton during the two-day visit to Paris from 17 March. The eldest son of Diana, William has not been to Paris publicly since the accident.
However, Kensington Palace said that he has made more than one trip there privately. It is not known whether the private trips included a visit to the place where his mother was killed in the car crash at the Pont l'Alma tunnel on 31 August 1997, The Times reports.
In a statement, Kensington Palace said that the trip next month was made at the request of the Foreign and Commonwealth Office: "It is an official trip to celebrate the friendship between Britain and France."
William and Kate are not expected to visit the site where his mother was killed, the newspaper said.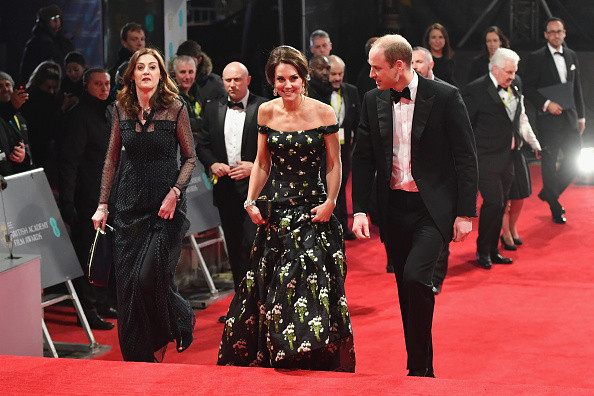 The visit will include attending a reception for young French leaders and a formal dinner at the British ambassador's residence. The royal couple are also scheduled to watch the Wales vs. France Six Nations matchat the Stade de France.
In January 2017, both Prince William and his brother Prince Harry announced that they had commissioned a statue of their late mother to mark the anniversary of her death. The statue will be placed in the public gardens at Kensington Palace.