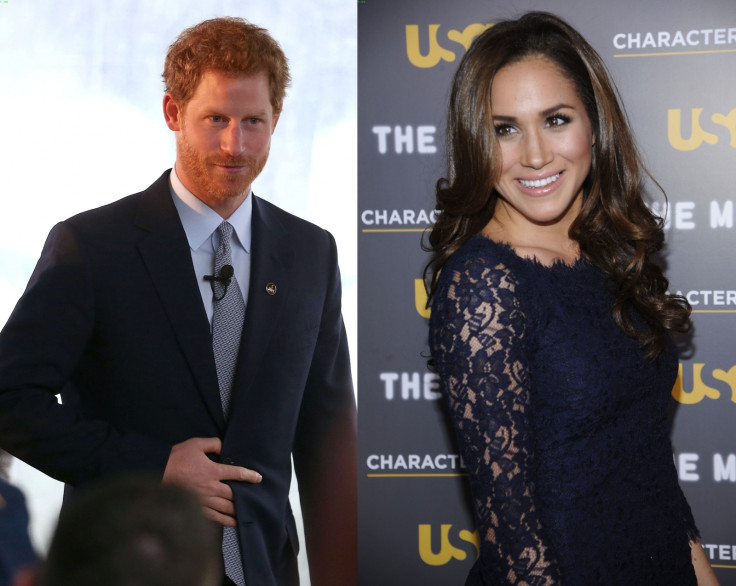 Princess Diana's former butler and confidant, Paul Burrell, has warned Meghan Markle against revealing details about her romance with Prince Harry.
The 36-year-old Suits actress ruffled some feathers and raised eyebrows in royal circles following the release of her candid interview with Vanity Fair, in which she revealed how their relationship blossomed.
Markle, who was previously married to Trevor Engelson for a year in 2012, described her romance with the fifth-in-line to the throne as a "love story" and hinted that she was in it for the long haul.
"We're a couple. We're in love. I'm sure there will be a time when we will have to come forward and present ourselves and have stories to tell, but I hope what people will understand is that this is our time. This is for us," she said.
"It's part of what makes it so special, that it's just ours. But we're happy. Personally, I love a great love story."
Speaking to Closer magazine, Burrell admitted that he, unfortunately, had to agree with royal experts, who believe the bold move made a mockery of Harry's appeal for privacy in November 2016.
"Meghan is in a position where she can't win, and she'll learn that soon," he explained. "Maybe it was a mistake for her to speak out so early."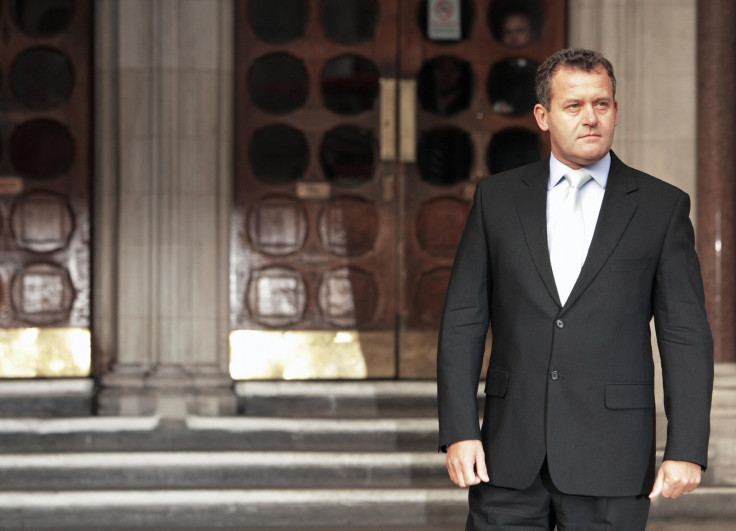 Recalling his firsthand experience as Diana's servant of 10 years, he said that Markle will soon be faced with the harsh reality of dating royalty. He said it would be a struggle to maintain any remnants of privacy going forward.
"People are so desperate to learn more about her, but if you open the door a tiny bit to your life, it's hard to close it," he said.
"Diana said the media was like a wild animal that she tried to tame but would always bite off her hand, and Meghan will learn that too."
Harry recently opened up about his hatred of the paparazzi in BBC 20th anniversary documentary Diana, 7 Days, saying that his late mother's struggles with the "press intrusion" drove her to tears. Diana, Princess of Wales, was fatally injured in a car crash in the Pont de l'Alma road tunnel in Paris as her car tried to flee paparazzi who pursued her on motorbikes.
"One of the hardest things to come to terms with is the fact that the people who chased her into the tunnel were the same people that were taking photographs of her while she was still dying on the back seat of the car," he said.
"She had quite a severe head injury but was still very much alive on the back seat and those who caused the accident instead of helping were taking photographs of her dying. And then those photographs made their way back to news desks in this country."