The Queen's granddaughter Princess Eugenie has had to put thoughts of tying the knot on ice as she has become embroiled in a row over renovations at Kensington Palace, according to reports.
The princess, 26, is believed to want to move into the royal home before saying "I do" to boyfriend, Jack Brooksbank.
The Duke and Duchess of York's youngest daughter has been dating Brooksbank for six years and while an engagement has yet to be confirmed, she has been photographed sporting a diamond ring on her left hand.
Last year Brooksbank met with the Queen at Balmoral, fuelling speculation that he was asking the monarch for her blessing and that wedding bells were imminent.
It may be the princess's father, Prince Andrew, however, that he needs to work on.
If Eugenie or her older sister Beatrice have children with non-aristocrats or non-royals then their offspring will be without title, a situation Andrew is keen to avoid, it was claimed in December.
Meanwhile, fixing a damp problem at Ivy Cottage could cost thousands of pounds and there is a dispute over who should pay the bill.
Other residents living on the London-based estate include Prince Harry, the Duke and Duchess of Cambridge and Prince and Princess Michael of Kent.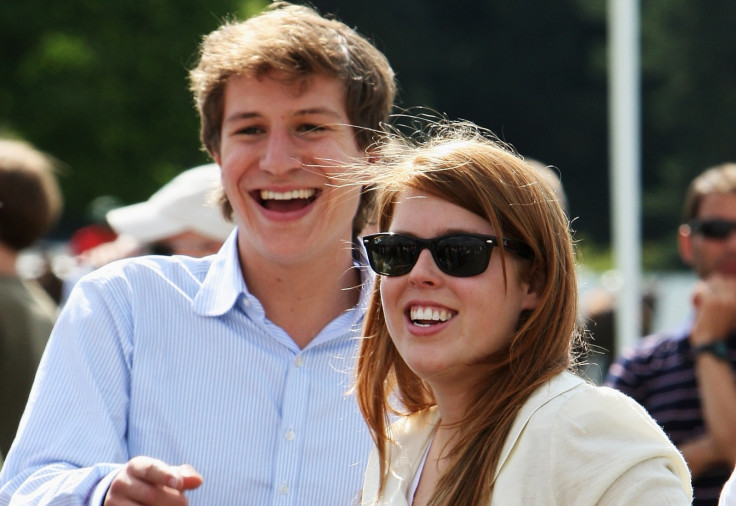 Maintenance work there usually goes ahead on a number of properties at once in an attempt to keep costs down. A source told the Sunday Express that Eugenie and her family are keen to avoid footing the whole themselves.
Despite some allegedly heated discussion, the powers that be have refused to budge on Ivy Cottage.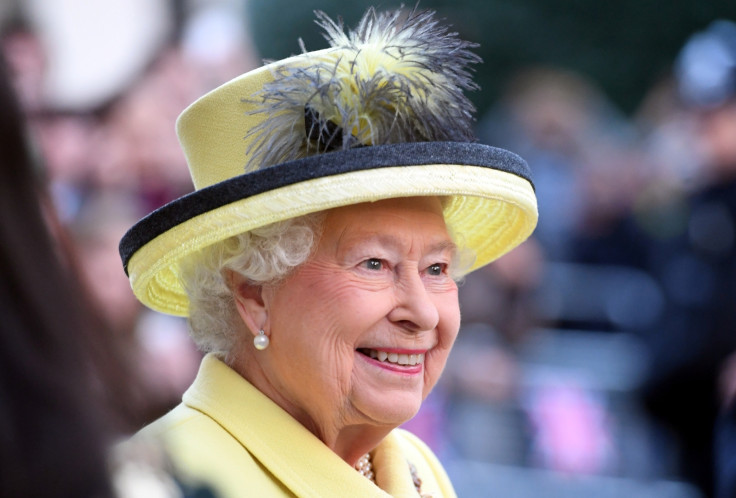 They explained: "At the moment it's a stand-off and the whole thing is in limbo. Something will have to give soon if Eugenie and Jack are to move in quickly."
Buckingham Palace declined to comment.