Lorraine viewers have taken to Twitter in their droves after Priscilla Presley's appearance on the ITV programme to speculate about the star's remarkable youthful looks.
The 72-year-old actress, who was once married to Elvis Presley, was on the show to promote new compilation album and tour, Christmas with Elvis and The Royal Philharmonic Orchestra – and she looked far younger than her years.
For her TV slot, she looked perfectly preened in a burgundy ribbed jumped and leather skirt. She wore her red locks in loose waves.
But it wasn't long before the Naked Gun star prompted comments about how many times she may have gone under the knife.
"Is that you Priscilla Presley ?? #lorrainekelly" one person wrote, while another said: "beautiful woman but too much work done."
Others were more concern with her continuing to cash in on her marriage to the King of Rock 'n' Roll. Presley and Elvis married when she was just a teenager. The couple divorced when she was 27.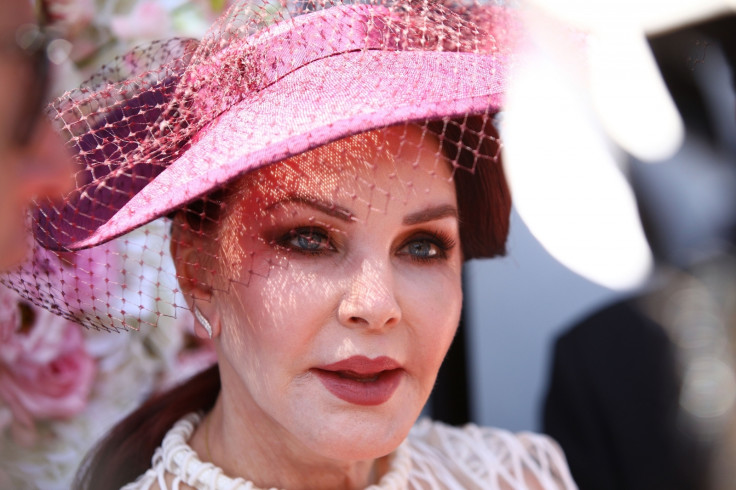 "They were divorced, ffs! She acts like they'd never separated. It's a money spinner for her to keep this going," one person said.
A second added: "Priscilla Presley still making money from her ex. I will not comment on her appearance. #LorraineKelly #presley"
A third chimed in: " Ex.priscilla b makes up things as she goes along."
While some trolls cruelly targeted the star, many others defended her, with one declaring: "I know she has had a lot done but Priscilla Presley looks amazing!!! @reallorraine @ITVLorraine"
"@Cilla_Presley lovely to see you on "Good Morning" with Lorraine," another shared.