Pro Counter-Strike players banned by Valve following $10,000 match fixing investigation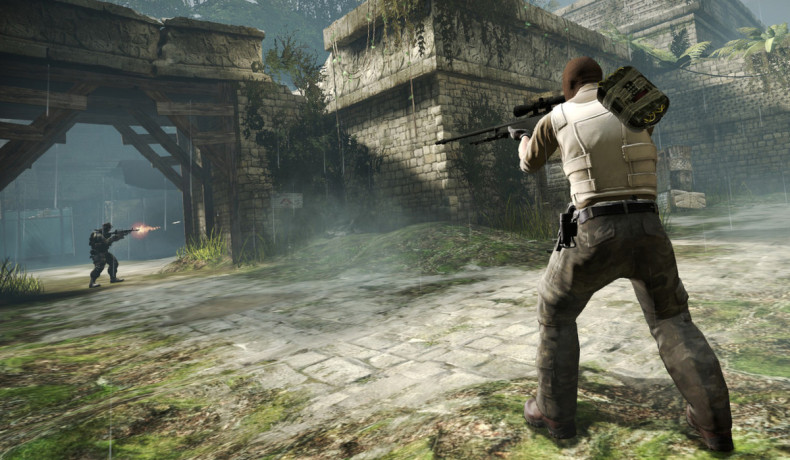 Valve has banned numerous professional Counter-Strike: Global Offensive players from competitions they sponsor following allegations that they had been intentionally fixing matches.
The list of the players Valve have banned:
Duc "cud" Pham.
Derek "dboorn" Boorn.
Casey Foster.
Sam "Dazed" Marine.
Braxton "swag" Pierce.
Keven "AZK" Larivière.
Joshua "Steel" Nissan.
The players compete for teams iBUYPOWER, Team Torqued, and NetCodeGuides.com, and had been named in an investigation by The Daily Dot which alleged to show conversations confirming that match fixing had taken place during a tournament held in August 2014.
Their investigation centred on a match between top American team iBUYPOWER and NetcodeGuides.com. The two teams had been competing in the CEVO Professional Season 5 tournament, which iBUYPOWER won with NetcodeGuides.com placing third.
The match in question can be watched below:
The players are alleged to have fixed matches for the purpose of obtaining valuable items, which Valve investigated themselves, revealing on their blog that a "substantial number of high valued items" won by Duc 'cud' Pham were "transferred (via Derek 'dboorn' Borm) to iBUYPOWER players and Netcodeguides founder Casey Foster."
Their statement includes a warning to Counter-Strike esports players: "Professional players, their managers, and teams' organization staff, should under no circumstances gamble on CS:GO matches, associate with high volume CS:GO gamblers, or deliver information to others that might influence their CS:GO bets."
Valve developed the game, the third major iteration of the Counter-Strike series, which was released in 2012. Counter-Strike has been a major part of the esports landscape since the series began in 1999.