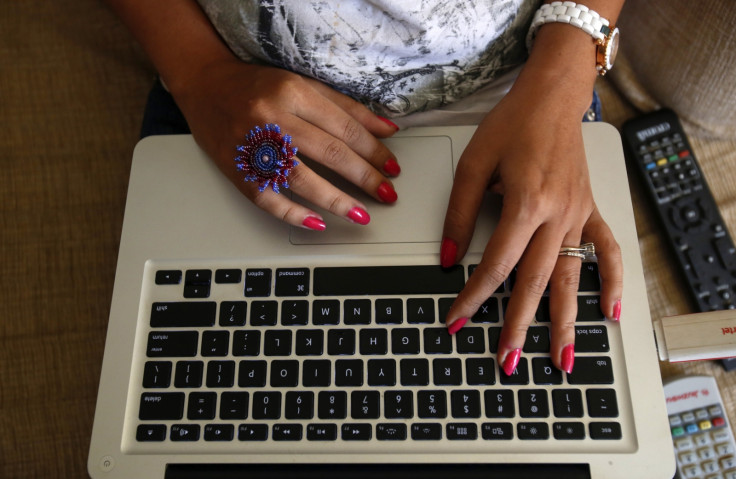 In the latest scandal to rock the tech industry, a prominent Silicon Valley venture capitalist reportedly admitted to sexually harassing women. Binary Capital co-founder Justin Caldbeck admitted that he abused his "position of power in exchange for sexual gain". Caldbeck took an indefinite leave of absence from his firm after six women spoke out about being sexually harassed.
The Information reported that six women accused Caldbeck of making "unwanted and inappropriate advances," with several of them saying that the misconduct transpired when they sought guidance and/or funding while attempting to start a business.
Of the six women who spoke out about the sexual misconduct, two reportedly decided not to pursue business deals with Caldbeck as a result of his behaviour.
Google Desktop co-creator Niniane Wang reportedly alleged that Caldbeck attempted to sleep with her while informally recruiting her. Susan Ho, co-founder of Journy, a travel booking service said that Caldbeck sent her text messages in the middle of the night suggesting that they meet up, even as the two were amid discussions of investment for Ho's startup. Another co-founder of Journy, Leiti Hsu said Caldbeck groped her under the table at a bar.
Caldbeck issued a statement apologising for his behaviour. "The past 24 hours have been the darkest of my life. I have made many mistakes over the course of my career, some of which were brought to light this week. To say I'm sorry about my behavior is a categorical understatement. Still, I need to say it: I am so, so sorry," Caldbeck said in a statement.
"The power dynamic that exists in venture capital is despicably unfair," Caldbeck added. "The gap of influence between male venture capitalists and female entrepreneurs is frightening and I hate that my behavior played a role in perpetrating a gender-hostile environment."
Following The Information's initial report, detailing the six women's accounts, both Binary and Caldbeck issued statements that seemingly dismissed claims of misconduct, The Guardian reported.
"I strongly deny the Information's attacks on my character. The fact is, I have always enjoyed respectful relationships with female founders, business partners, and investors," Caldbeck initially said.
Binary's statement dismissed the claims as "a few examples which show that Justin has in the past occasionally dated or flirted with women he met in a professional capacity".
However, once the story spread across Silicon Valley, Caldbeck altered his position, issuing a direct apology to the women, adding that he was "deeply ashamed" of his lack of self awareness and that he would seek professional counselling.
In response to the latest Silicon Valley scandal, LinkedIn founder Reid Hoffman hit back at the prevalent culture in the tech industry that turns a blind eye to discrimination.
"This is entirely immoral and outrageous behavior. And it falls to us to stand with you, to speak out, and to act," Hoffman wrote. Other folks may think: well, that's bad behavior but not my problem. If you think that, and work here in venture, think again.
"We all need to solve this problem. If you stay silent, if you don't act, then you allow this problem to perpetuate. And you send the public signal, 'we don't care.' VCs should understand that they have the same moral position to the entrepreneurs they interact with that a manager has to an employee, or a college professor to a student."