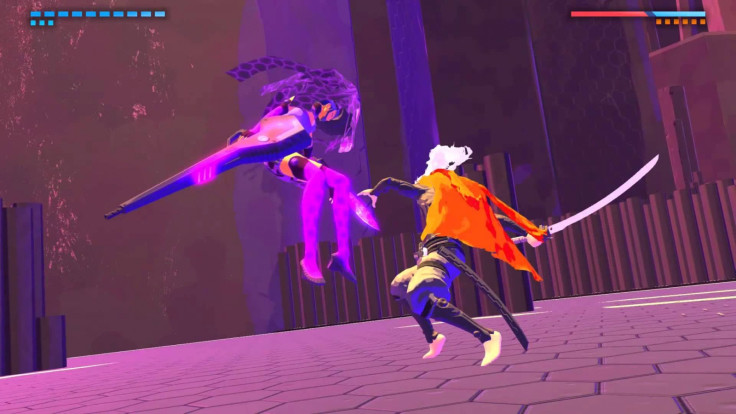 Sony has announced the line-up for its selection of free games available to PlayStation Plus subscribers on PS4, PS3 and PS Vita. For the month of July 2016, the line-up includes anticipated indie Furi and Saints Row: Gat Out of Hell.
PS Plus users will also get early access to Epic Games' third person shooter MOBA Paragon (via PlayStation Blog EU) before its open beta begins on 16 August. Users will receive a starter pack with unlocked skins, emotes and XP boosts if they take part.
On PS3 Call of Juarez: Bound in Blood and Fat Princess will be freely available, while on Vita there's Oreshika: Tainted Bloodlines and Prince of Persia: Revelation. All games will be available to download between 5 July until 2 August.
The PlayStation Europe blog describes the big two PS4 games as so: