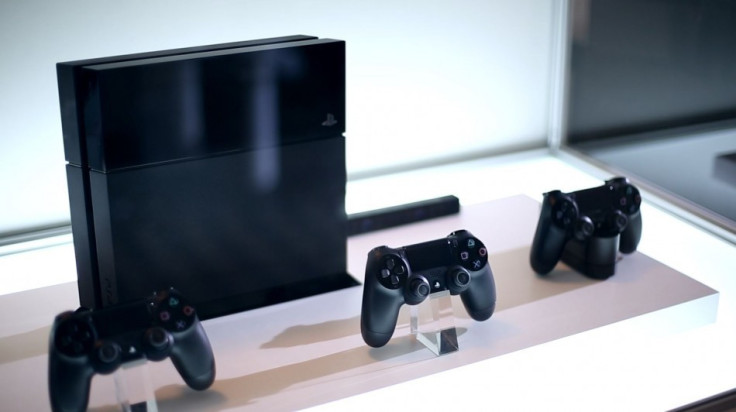 Sony's major PlayStation 4 firmware update 3.50 rolled out to users earlier this week featuring a host of features including remote play functionality for PC and Mac, the ability to appear offline and an Events planner to schedule gaming sessions with friends. It didn't take long, however, for fans to discover a series of hidden features that weren't included in the Sony's official patch notes.
After discussing with other PS4 fans, Reddit user 'IceBreak' compiled a list of unofficial patch notes detailing a number of hidden changes.
Codenamed Musahi, Sony's latest massive update makes it easier for users "to play together with friends through new ways to connect, improvements to existing features and the user journey", according to a PlayStation EU blog post.
According to the post, the 300MB firmware update also features the return of USB music playback, which allows users to stream their own music through a USB drive - a functionality Sony removed last fall.
"Simply go to your library and scroll to apps beginning with 'u' and you'll find it!!" wrote Reddit user B_Boss, who first wrote about the change on the site. "You can play music and skip through albums without suspending your game, as it was before Sony got rid of it a while back! Of all the amazing features this update has, this made my day lol!" You can find the official instructions for USB music playback on Sony's website.
Another useful feature is the ability for the PS4 to read external HDDs up to 4TB via USB as backup memory. You can also disable the annoying screenshot on-screen notification, allowing you to take multiple screenshots without the pop-up getting in the way. To do so, simply head to the Notifications section in Settings.
NeoGAF user Andrefpys also reports that the way trophy screen shots are taken has also been tweaked.
"Now even if you have trophy notifications disabled, the resulting screenshot will have the trophy notification superimposed on it," Andrewfpys writes. "Also, the screenshot is now taken at the exact moment the trophy unlocks, and not at the moment the full notification appears (or would appear) on the screen. This generally results in screenshots being taken 1-2 seconds earlier than in previous firmware."
Changes made to the Live from PlayStation app now make it easier to search for livestreams of specific games. Users can also pin up to three games to stay at the top of the list, making it easier to find the live video of their favourite games.
To avoid unwanted people jumping into your parties with friends, users can now set a party member limit ranging from two to eight people. Users are also given the option to remove players from the "People you may know" list.
Details about Sony's PS4 firmware update 3.50 can be found here.