Qualcomm unveils Snapdragon 835 chipset with Quick Charge 4.0 for next-gen Android smartphones
CPU-maker collaborates with Samsung "to deliver greater power efficiency and increase performance".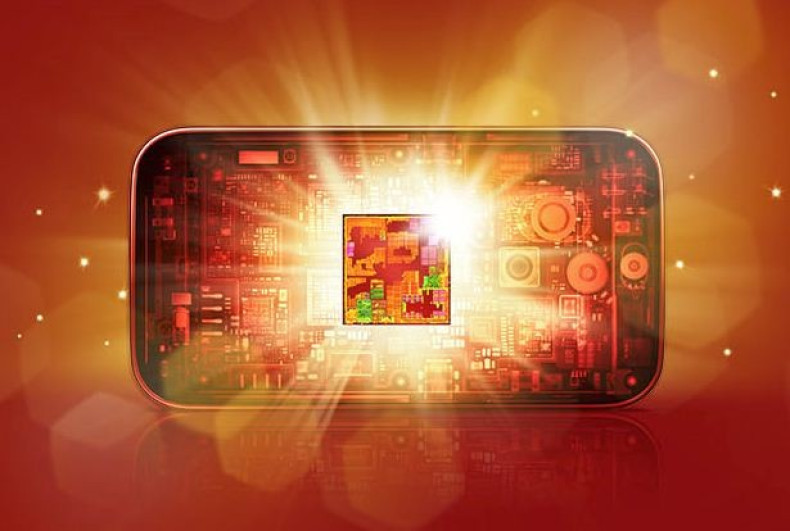 Qualcomm has taken the lid off its next top-tier Android smartphone processor by officially revealing the Snapdragon 835 – the company's successor to the Snapdragon 820 and 821. The next-generation Snapdragon chipset is, the company says, "in production now" and could be powering-up smartphones from Samsung, LG, HTC and more in the first half of 2017.
Qualcomm also announced it is partnering with Samsung to manufacture the 835 using the South Korean giant's 10-nanometre (nm) production process. In a press release, Qualcomm stated that Samsung's process would enable the Snapdragon 835 "to deliver greater power efficiency and increase performance".
The two companies previously collaborated on the Snapdragon 820 and 821, utilising Samsung's 14nm FinFET manufacturing tech in an effort to create cheaper processors with reduced power-consumption levels.
Qualcomm noted that the 10nm process would give Android OEMs "more usable space inside upcoming products to support larger batteries or slimmer designs".
While little else has been revealed about the 835, Qualcomm did announce that the processor would support its Quick Charge 4.0 technology, which it promises would deliver faster charging by up to 20% and higher charge efficiency by up to 30% compared with Quick Charge 3.0.
Aside from providing "up to 50% battery charge in roughly 15 minutes", the improved charging tech also protects from battery overcharging, increased accuracy for temperature and voltage measurements, and support for a broader range of devices and cables thanks to USB Type-C and USB Power Delivery support that falls in line with specifications defined by Google engineers.
"As mobile devices become more capable and feature-rich, people tend to use them more. That's why consumer demand and awareness for fast-charging solutions is now at an all-time high," said Alex Katouzian, senior vice-president of product management at Qualcomm Technologies.
"Quick Charge 4 addresses that need by providing up to 50% battery charge in roughly 15 minutes or less, so you don't have to spend all day chained to your charging cable."