On 21 April, Britain's longest-reigning monarch, Queen Elizabeth II, turns 91. After an extremely busy year filled with multiple engagements and personal events, it feels like yesterday when the nation celebrated Her Majesty turning 90.
Following the public celebration of the Queen's milestone birthday in 2016, a fair amount has happened in the royal's life from attending a number of engagements, catching a bad cold over Christmas, her Sapphire Jubilee celebrations and the announcement of Buckingham Palace renovations.
The hard-working monarch has given the younger members of the royal family a run for their money in terms of work ethic, carrying out more engagements than the Duke and Duchess of Cambridge and Prince Harry in 2015 combined with 306 appearances in the UK and 35 abroad.
Slowing down
But new figures in 2016 proved that Elizabeth II is keen to pass the baton onto the younger generation, doing approximately the same amount of public duties as her grandsons. While the Duke matched the Queen with 80 days spent on royal engagements, Harry was just ahead with 86.
The princes have stepped up their game in terms of royal duties along with Kate Middleton, with the royal trio taking their mental health campaigning in particular very seriously since founding Heads Together.
Speaking to IBTimes UK about the Queen's 91<sup>st birthday and what it means, royal expert Phil Dampier said that we have to remember that she is not immortal.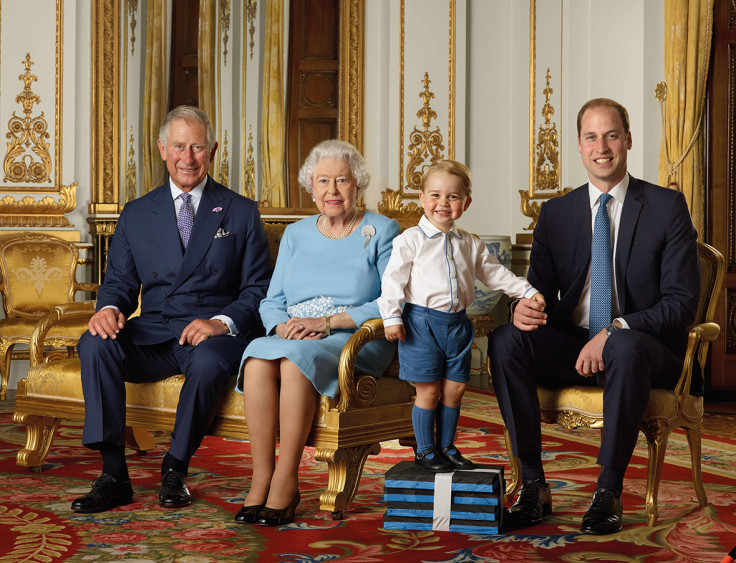 He said: "It seems incredible that the Queen is 91 as it only seemed to be yesterday that she was 90! But as she joked, her celebrations went on a bit.
"She was still amazingly busy and active for her age but we had a sharp reminder that sadly she is not immortal over Christmas when she had a bad cold.
"There were real fears for her and on one day a rumour she had died. Thankfully she is back to full health and even still riding. It made everyone appreciate her more and hopefully she go on to reach 100.
"I think overseas trips are now a thing of the past but she still has a busy year, even though some duties are now being passed on to the younger royals. She and the Duke like to be active and that keeps them going," he added.
Silver Jubilee
Along with her 90<sup>th birthday, the Queen has enjoyed some great times of personal significance, including a Sapphire Jubilee. On 6 February 2017, Elizabeth II marked sixty-five years of her reign and is the first British monarch in history to commemorate a Sapphire Jubilee.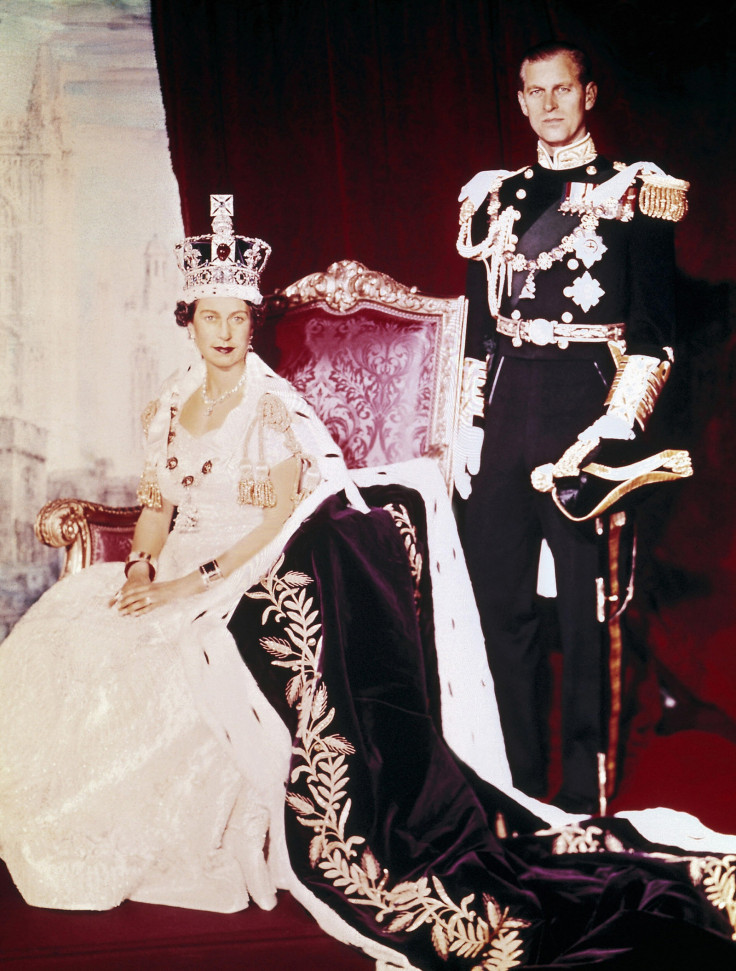 To mark its importance, blue stamps were made by Royal Mail along with commemorative coins from the Royal Mint. An official 2014 portrait of the Queen was also reissued by David Bailey.
Speaking about the occasion, another royal expert Richard Fitzwilliams credited the stability the Queen provides for Britain. He said: "In February her Sapphire Jubilee, where she celebrated 65 years on the throne was marked by a photograph, commemorative coins and gun salutes.
"The death of King Bhumibol of Thailand in October last year has meant she has become the world's longest reigning monarch. Most importantly, the monarchy has become even more pivotal as a symbol of stability and continuity as a divided nation heads for Brexit.
"Parliament has approved the funds for the refurbishment of Buckingham Palace which will be carried out when she is in situ, beginning this year. The popularity of William, Kate and Harry is enormous, and on this special day she must feel the future of the monarchy is secure. A grateful nation looks forward to her Platinum Jubilee in 2022."
Stepping down
In a further hint that the Queen is passing on her responsibilities, Buckingham Palace announced last year that she would be stepping down from a number of organisations and charities ahead of her 91<sup>st birthday.
The palace statement included: "At the end of the Queen's 90th birthday year, Her Majesty will step down as patron from a number of national organisations. Her Majesty will continue to serve as patron to hundreds of charities and institutions but will now share this work with her family."