Just days after Prince Harry caused a media storm for opening up about counselling sessions – having spent 20 years shutting out the grief over his mother, the late Diana, Princess of Wales' death – his brother William has spoken about his experience.
The Duke of Cambridge, 34, admits – almost two decades after his mother's death – that "shock is the biggest thing" but has learned to live with his grief.
The royal's claim came in a documentary called Mind Over Marathon while speaking to 39-year-old Rhian Burke. William reassures Burke in the programme that she would be able to support her surviving two children after her one-year-old son George died suddenly from pneumonia in February 2012.
It will be aired on BBC1 tomorrow night (20 April) and focuses on a group of 10 runners with mental health problems.
Father-of-two William speaks about Princess Diana's 1997 car crash when he was just 15 years old and how it affected him – in an attempt to help a woman whose husband committed suicide five days after their son died. He also suggests he is still living with the consequences, though he tells presenter Nick Knowles that his support network helped him get through the heartache.
She asks the prince: "Can I ask you one question? When your mum passed away, you were obviously a bit older than my children but I obviously worry about them growing up. They'll be OK, won't they?"
William confidently replies: "They'll be absolutely fine. With a mum like you they'll be absolutely fine. It's true, they will be. Because you're aware of all this, you're already a step ahead of what could happen.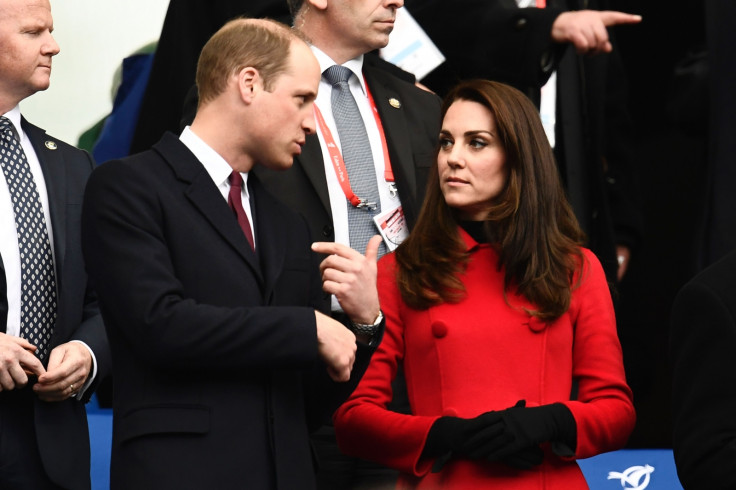 "You try and understand your emotions a lot more than probably someone who's just lived life without issues, and that's quite critical.
"It's explaining to them what those emotions mean, why they feel like they do. Once you start rationalising a little bit and you understand OK, so I'm a little angry or a little down or a little upset about something, then you can kind of relativise it and sort of deal with it," he added.
William gets more personal in his conversation with Burke and refers to his own grief following Diana's tragic death.
He continues: "Like you say, the shock is the biggest thing. I still feel, 20 years later about my mother, I still have shock within me. You know, 20 years later.
"People say shock can't last that long but it does. You never get over it. It's such an unbelievably big moment in your life that it never leaves you, you just learn to deal with it.
"You being there for Holly and Isaac is the most important thing because you'll provide the blanket of stability and understanding that they need," he adds.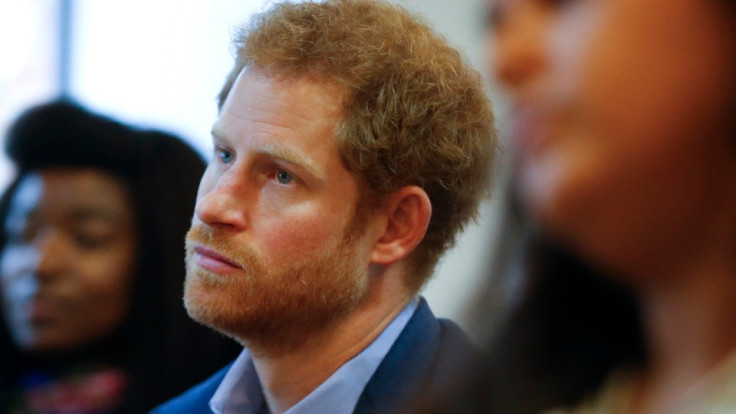 William's comments come days after Harry, 32, candidly spoke about seeking help in the past few years due to not dealing with his grief as a child.
He told The Telegraph that, by the time he was 28 – and following encouragement from William – he felt compelled to seek professional support after he found himself suffering overwhelming anxiety during royal engagements and was "on the verge of punching someone".
He said: "I can safely say that losing my mum at the age of 12, and therefore shutting down all of my emotions for the last 20 years, has had a quite serious effect on not only my personal life but my work as well," he said.
"I have probably been very close to a complete breakdown on numerous occasions when all sorts of grief and lies and misconceptions and everything are coming to you from every angle," he said.
The first part of Mind Over Marathon airs tomorrow night (20 April) on BBC1 at 9pm.