Queen Elizabeth and Prince Philip will be celebrating their 70<sup>th anniversary on 20 November, which is something to be celebrated.
The couple, who are 91 and 96, married in November 1947 when the Queen was aged just 20 and her new husband Philip was described as "a blond Greek Apollo and "handsome as any film star".
In tribute to their life-long love, a new commemorative coin from the Royal Mint is on the way to mark the royal couple's momentous milestone. And they're not just releasing one coin, but rather an entire set designed with the couple in mind.
A standard royal crest and crown coin will read "70 years of marriage", while another features a classic profile shot of the pair and a less traditional style coin shows them riding on horseback. Adding to the romance, it reads around the edge: "Wedded love has joined them in happiness."
The commemorative coins come in gold proof, fine silver, silver proof and brilliant uncirculated and will cost between £5 to £20.
The Queen and Prince Philip have gotten through a rather eventful year which includes the duke's standing down from royal duties after seven decades of public service with 780 different organisations.
The royal couple's love story has been an incredible one, with the Queen becoming infatuated with Philip when she was just 13. Philip was an 18-year-old naval cadet called Philip of Greece and they were both the great-great-grandchildren of Queen Victoria. The two wrote letters and the then-princess kept a framed photo of Philip by her bed.
Their marriage very nearly didn't happen as there was some resistance about Philip joining the British monarchy. While Elizabeth was from a close-knit, loving family, Philip was practically penniless and hadn't had much contact with either of his parents in years. Philip grew up in boarding schools after his family fled to Greece following World War One and his mother suffered from mental illness. His father left her to live in France with a mistress and the young prince joined the navy to serve bravely in the Mediterranean and the Far East.
Before the official announcement of their engagement in July 1947, Elizabeth's father King George wanted the couple to wait until she was a little older, but the future Queen was defiant in her love for Philip. The prince was regarded as a little "unpolished", arrogant and "too German" for a country just emerging from World War Two.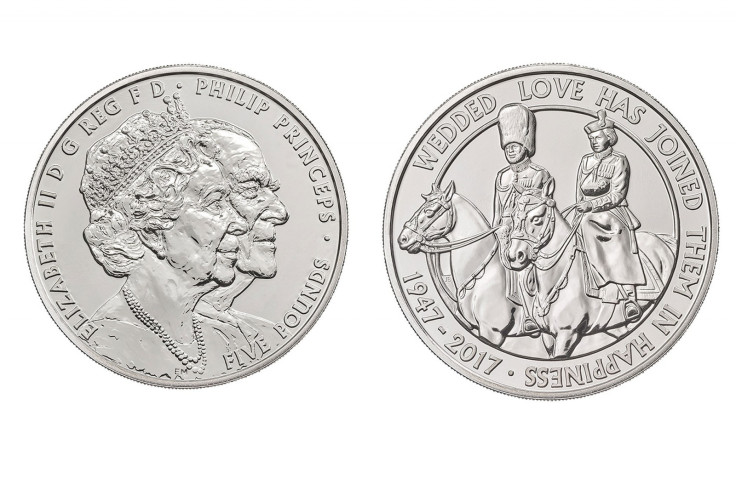 Tall, blonde and handsome Philip was one of the House of Schleswig-Holstein-Sonderburg-Glucksberg, and despite being taken in by English relatives as a child, his four sisters all married German princes with Nazi links. Even Elizabeth's mother wasn't too keen on Philip as her future son-in-law, calling him "the Hun" in private because of the German house he was from.
Nevertheless, the Queen and her husband of 70 years proved the monarchy wrong. Despite Netflix series The Crown hinting at the duke's supposed infidelities, he gave up his promising career as a naval officer to walk a few steps behind the Queen for six decades and has made a huge impact as a senior member of the royal family, completing 22,219 solo engagements since 1952.