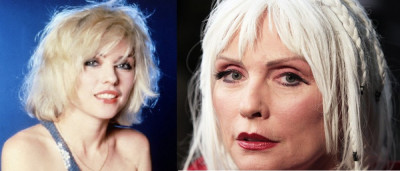 For many female stars in the youth-obsessed style and entertainment industries, Mother Nature can be their worst enemy.
Growing old can often be the final blow to the ego and in some cases end a very lucrative career.
But for the fortunate few time has been kind and decades after they burst on the scene as worldwide sex symbols they still have legions of admirers.
Former international pin-up Raquel Welch belongs to the group who age gracefully yet keep their sex appeal. When she stepped out at the Vanity Fair Montblanc party in Los Angeles on Wednesday she was still turning heads.
Almost five decades after the 71-year-old actress emerged from the sea in a furry bikini as Loana in the 1966 film Hammer film One Million Years BC she is still widely regarded as beautiful.
We look at other female celebrities who have still got it.