Assassin's Creed movie will be set in Spain and follow new lead character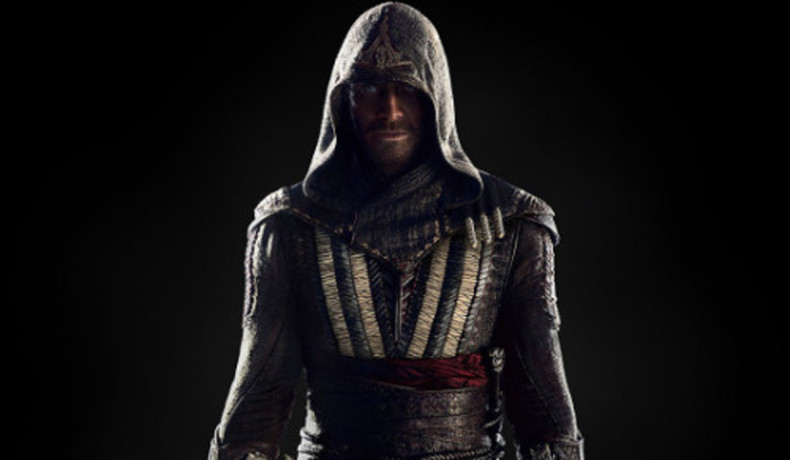 Ubisoft Motion Pictures has released the first image of Michael Fassbender in the leading role of their upcoming Assassin's Creed movie – based on the hit video game series of the same name. The first synopsis reveals that the film will be loosely based on the series and not a direct adaptation of any of its stories.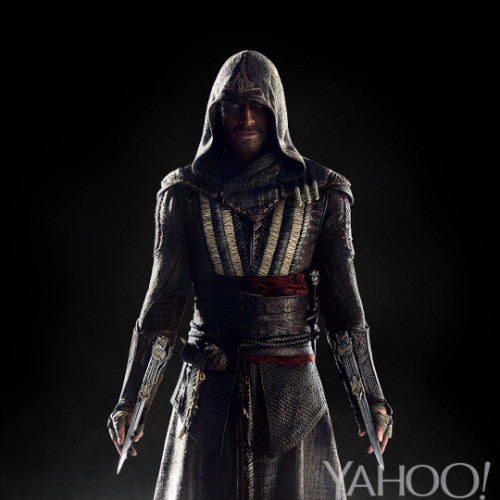 The full image of Fassbender.
Ubisoft
"Through a revolutionary technology that unlocks his genetic memories, Callum Lynch (Michael Fassbender) experiences the adventures of his ancestor, Aguilar, in 15th Century Spain," reads the official synopsis, courtesy of Yahoo! Movies UK.
"Callum discovers he is descended from a mysterious secret society, the Assassins, and amasses incredible knowledge and skills to take on the oppressive and powerful Templar organization in the present day."
The film will be directed by Australian filmmaker Justin Kurzel, whose latest film Macbeth stars Fassbender in the leading role. Marion Cotillard, who stars as Lady Macbeth, is also re-teaming with Kurzel and Fassbender in Assassin's Creed.
The synopsis borrows the key elements of the series' plot – Assassins versus Templars, the Animus device which recreates deeply-embedded genetic memories – without Desmond Miles, the lead character of the first handful of games. He wasn't exactly the most memorable leading man so his absence is no great loss.
Spain is also a setting not yet visited in the video game series, which first visited the Crusades in the original game and then Italy, North America, the Caribbean and France in subsequent titles. Later this year the series heads to Victorian London in Assassin's Creed: Syndicate.
What makes the release of this image so surprising isn't the synopsis that comes with it but the fact it means the film is actually going to happen. Not many people actually expected it to, myself included.
The Assassin's Creed film starts shooting imminently and is set for release on 21 December 2016.
For all the latest video game news follow us on Twitter @IBTGamesUK.