Ranjit Power: Body sent from India does not match DNA of British millionaire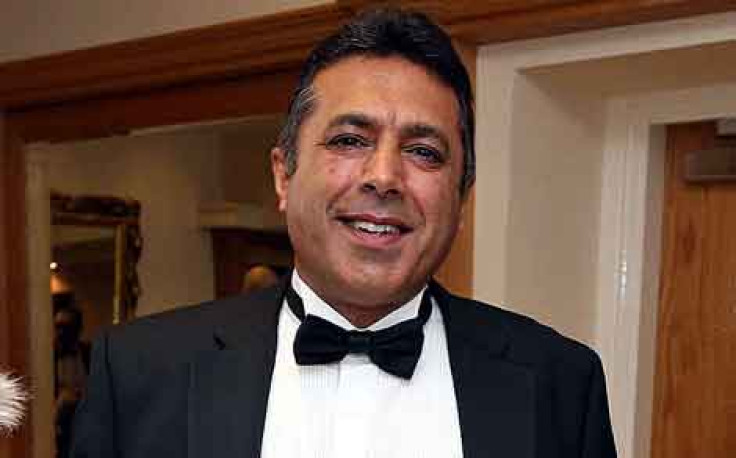 The family of British hotelier Ranjit Singh Power, who was allegedly murdered in India, have said that the body sent by the Indian police to the UK is not the businessman's. British authorities informed Singh's family and the police that the body did not match the DNA samples of Power's mother provided by them.
A spokesperson at the Black Country Coroner's Service confirmed that the body sent by the Indian police was not Power's and said: "It is a highly unusual case as we have on our systems a deceased person in the coroner's jurisdiction as an unknown male but from our examinations and investigations we believe it is not Mr Power. We have been dealing with local police officers to keep the family involved but have had no involvement with Indian authorities."
Power, who owned the Ramada Park Hall Hotel and Spa in Wolverhampton, was last seen at the international airport in Amritsar in the northern Indian state of Punjab on 8 May. When he missed his scheduled flight to London on 14 May, his family, with help of relatives in India, filed a missing person's report. They also offered a £10,000 ($15,300) reward for any information leading to his safe return, which was later raised to £25,000.
The hotelier's daughter, Emma Power, told BBC, "As authorities have confirmed the body that was brought to the UK is not my father's it is now the responsibility of the coroner and not ours."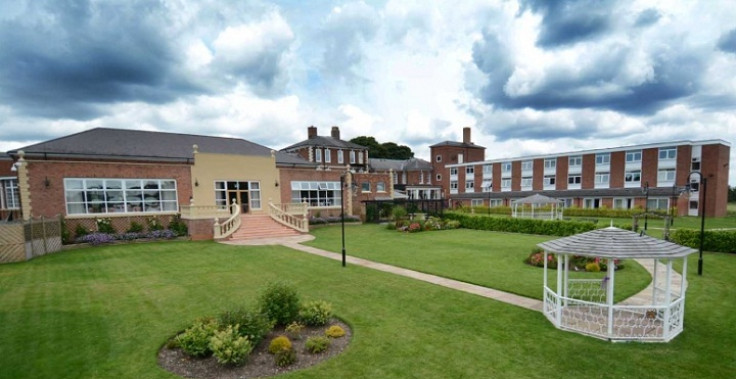 On June 1, a decomposed body was found in Bhakra canal in Punjab, which police suspected was that of Power. Later a family friend, identified as Darshan Singh, admitted that the corpse was in poor condition, but was of the right height and had "exactly the same bangle" that the Wolverhampton-based businessman wore.
Further, the local police claimed that they had sent photographs of the corpse to the family in the UK, who confirmed the body to be that of Power. Moreover, the police were sure that the body was Power's as they arrested a driver named Sukhdev Singh, who confessed to killing the businessman and dumping his body in the same canal.
The police also established from his confessions that it was Baldev Singh, a British national and Power's friend -- who received the millionaire at Amritsar airport on 8 May -- as the mastermind.
Suhkdev, who is Baldev's nephew, said that the three went on a road trip around Punjab. It was during the tour that Sukhdev and Baldev decided to kill Power. According to the police, they strangulated Power after getting him inebriated. The two then removed his clothes and dumped his body in the canal.
Police claim that a property dispute is suspected to be the motive behind Power's death. Baldev returned to the UK on 15 May.
© Copyright IBTimes 2023. All rights reserved.