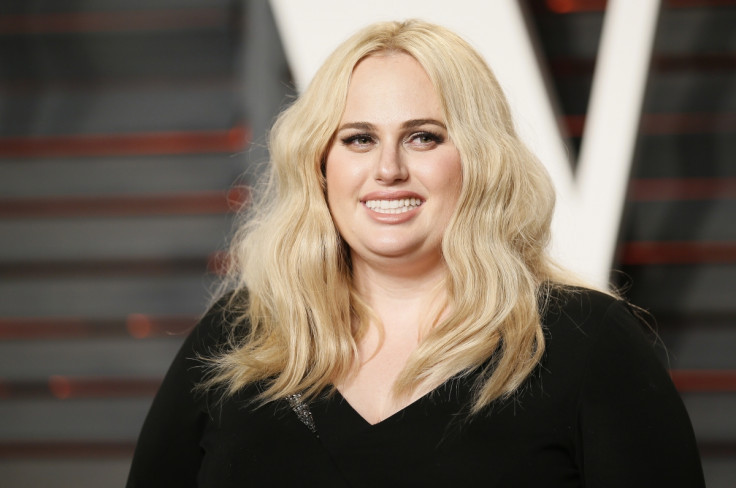 Rebel Wilson is the latest in a long line of stars to experience the dark side of social media. The Bridesmaids star has been forced to disable the comment section of her Instagram account after receiving death threats.
In a since-deleted Instagram post to 3.6m followers, the actress revealed that a FBI probe has been launched. "Just letting you guys know that my comments are temporarily suspended because of death threats I recently received. The FBI is currently investigating," she said, alongside a picture of the Hollywood sign.
Wilson's last picture, showing her posing with a male friend in Santa Barbara after a marathon weekend of activities, was posted on 12 September. The Australian starlet captioned the snap: "Had such a great weekend away @fourseasons Santa Barbara with my friend Dan! We did a wedding, two brunches, tennis, beach walk...and thanks so much to @bookingcom who got me a great deal on the bungalows! Okay now back to work.
No further details were provided about the nature of the threats or who is behind them. However, earlier this year – in an appearance on the Ellen DeGeneres show – Wilson opened up about previous 'death' threats which had come her way," Basically I got accused of sexually assaulting Harry Styles," the 36-year-old said.
"These little girls, I think they're about 12 ... They were very, very unhappy about that. Basically, we're just like two professional entertainers having a good time, and he really enjoyed it. And, I told them that on Twitter, and then they just sent me more death threats."
Back in August, Celebrity Big Brother took a sinister turn after Chloe Khan received death threats over her X-rated antics in the house. As a result, the online outrage producers were forced to beef up security ahead of the eviction show.