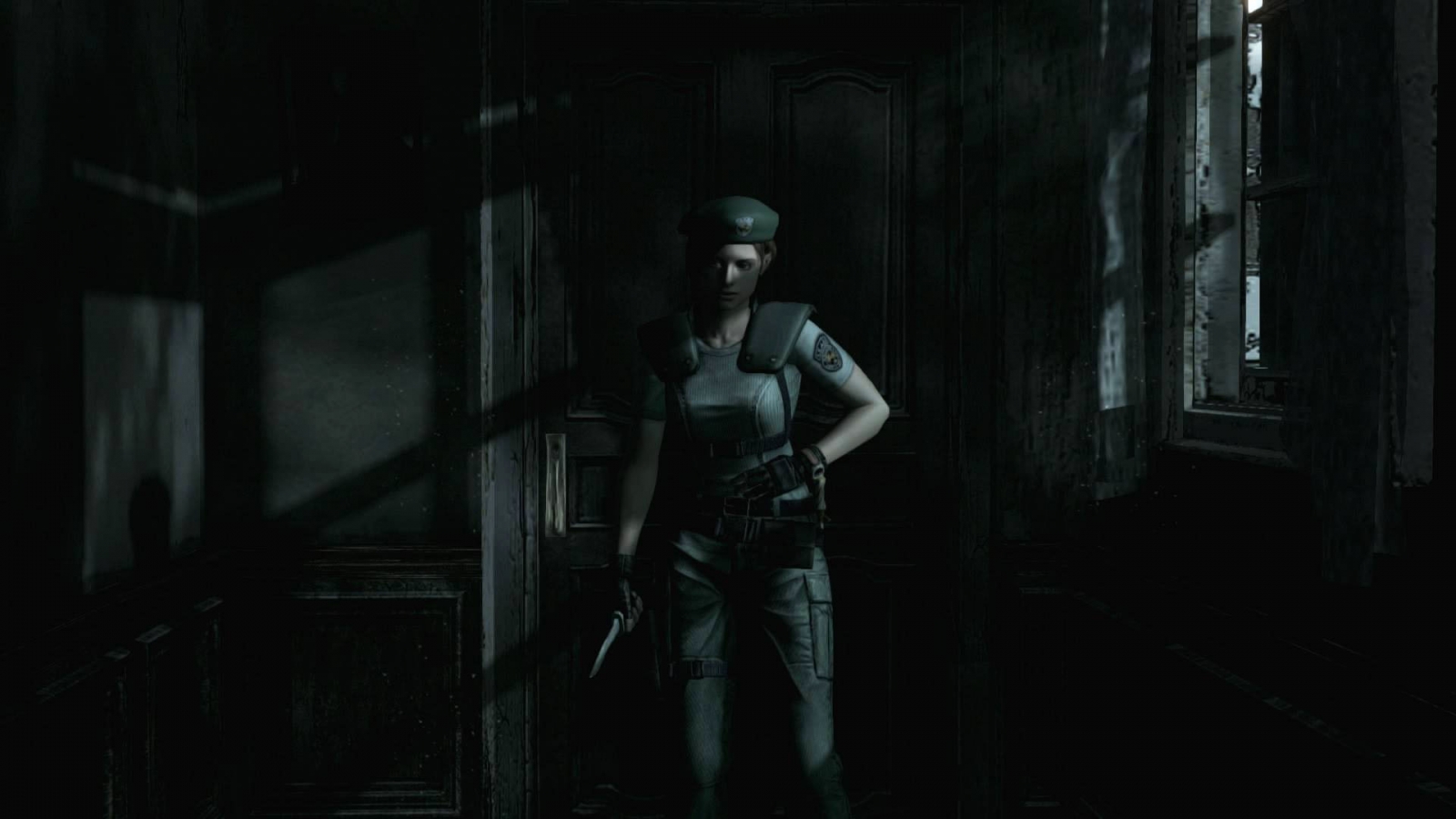 Rejoice Resident Evil fans! The beloved sub-b-movie voice acting from the original 1996 PS1 game is set to be modded into the recently-released Resident Evil HD remake on PC.
Modder Bunny has promised to restore the original, awful dialogue and is posting evidence of his progress on YouTube.
You can watch his work so far below:
Given that the remaster - based on the 2002 Gamecube remake - includes an entirely new dialogue track and created additional scenes as well, it won't be an easy task for Bunny, but the results are clearly what fans of the horror series want.
The voice acting in the first few Resident Evil games was famously terrible, sounding as though the voice actors recorded their lines separately not just from each other but sometimes as though they recorded each individual word on its own.
Below you can watch a compilation of the very worst acting in the seminal horror classic...
Resident Evil HD was announced last year for release on PS4, Xbox One and PC. In our review we detailed why were disappointed in Capcom's efforts to bring the game up to modern standards.