Greece's new finance minister Yanis Varoufakis is Valve's former Steam Market economist
Varoufakis once oversaw sales of virtual goods via Dota 2 and Counter Strike micro-transactions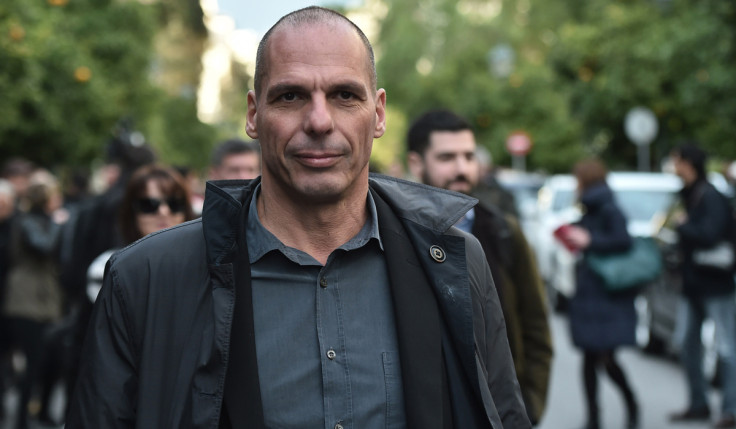 The fate of the Eurozone economy could well be in the hands of a man who once monitored the sales of virtual goods via micro-transactions in video games Dota 2 and Counter-Strike.
Yanis Varoufakis was hired by Valve three years ago to oversee the Steam Market and its fledging economy, and now, as confirmed by Sky News political editor Faisal Islam on 27 January, he is Greece's new finance minister.
This past weekend Greece voted in left wing anti-austerity party Syriza, who campaigned on a platform of hope for the troubled country and plans to end government cuts. They are seeking to renegotiate Greece's €240bn (£179bn) bailout by international lenders.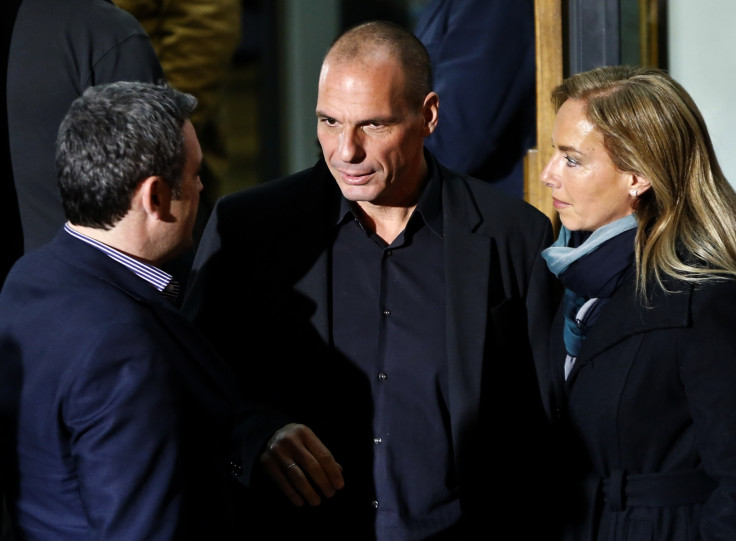 Yanis Varoufakis outside the Syriza party headquarters in Athens yesterday (26 Jan).
Reuters
In his own words Varoufakis says he was hired by Valve "to forge narratives and empirical knowledge that (a) transcend the border separating the 'real' from the digital economies, and (b) bring together lessons from the political economy of our gamers' economies and from studying Valve's very special (and fascinating) internal management structure."
In a letter to the economist, Valve boss Gabe Newell likened creating a shared currency between real money and the Steam wallet to the problems faced with Greece with the Euro. Varoufakis was intrigued, taking on the consultancy role Newell offered, and now he will be taking his experiences at Valve into a position of incredible importance.
Varoufakis had been tipped to become Greece's new finance minister before today's confirmation, and spoke to Channel 4 news about the task at hand for his home nation.
© Copyright IBTimes 2023. All rights reserved.