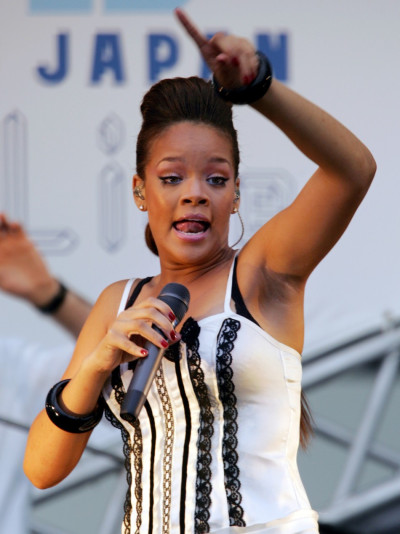 Rihanna, aged just 23 has as accomplished more today than most people would in a lifetime. She began her music career at the tender age of 17 with the release of her first single 'Pon de reply'. And since then her career has gone from strength to strength.
She is signed to one of the world biggest music label's Def Jam Recordings, under which she has sold more than 20 million albums and 60 million singles. She is the youngest artist in Billboard charts history to achieved ten number-one singles on the Hot 100.
Not only has she had tremendous success in music, but also in fashion through her fun, risque and individual fashion sense which has seen her land on the list of People's 10 Best Dressed Stars and in countless prestige fashion magazine's including the cover of Vogue last month.
Take a look at the star's transformation from innocent R'n'B girl to the edgy and innovative icon she has become. (Note the particularly dramatic transformation of hair styles)