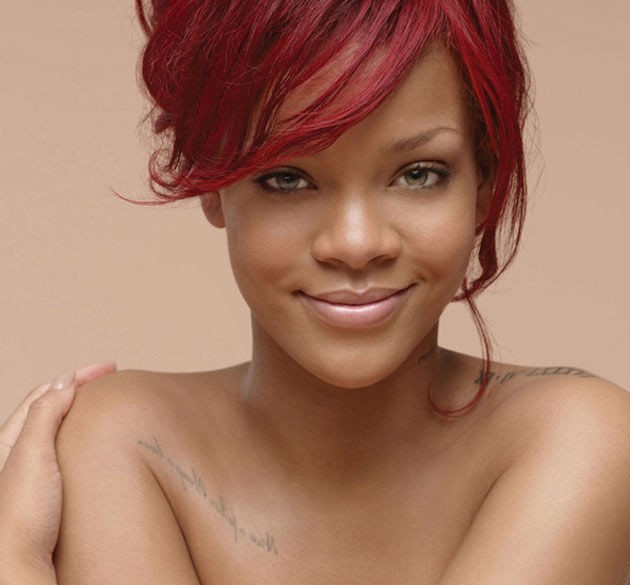 Pop superstar Rihanna has been dropped as the face of Nivea after being branded "too sexy".
Despite fronting a series of campaigns for the brand, which sponsored her Loud world tour, the We Found Love hitmaker has been snubbed by the skincare giant.
Cosmetic tycoon Stefan Heidenreich, the new CEO of Nivea's parent company Beiersdorf, insisted that the 24-year-old star should have been "a no go" to protect the brand's family image.
Heidenreich said: "The advert starring Rihanna was a no-go. I do not understand how Nivea can be brought into association with Rihanna.
"Nivea is a company which stands for trust, family and reliability."
Rihanna fronted the brand's 100 Years Skincare for Life campaign in 2011 and pose naked for it.
In another advert her sensual song California King Bed played in the background.
When Nivea announced its partnership with Rihanna, company spokesman Markus Pinger said: "We are excited to have Rihanna supporting us in our celebration and building a new generation of fans.
"Rihanna is a music icon and her digital footprint will help us bring our anniversary celebration to consumers wherever they are."