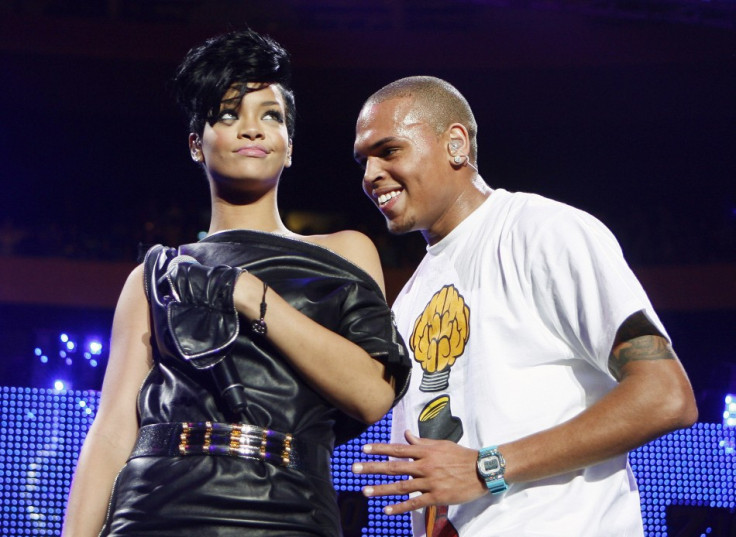 Pop star Rihanna has shocked fans by revealing that she has no plans to stop contact with her violent ex, Chris Brown.
The 24-year-old singer made the frank admission during an interview with Elle magazine, in which she insisted that her controversial friendship with Brown would continue to flourish.
She said: "I respect what other people have to say. The bottom line is that everyone thinks differently... It's very hard for me to accept, but I get it.
"People end up wasting their time on the blogs or whatever, ranting away, and that's all right. I don't hate them for it... I'm still going to do what I want to do."
She even went as far as to say that the 2009 assault was a "liberation" that made her stronger.
"It gave me guns... I was like, well, f**k. The [public] know more about me than I want them to know. It's embarrassing. But that was my opening.
"That was my liberation, my moment of bring it. I wanted people to know who I am. Whatever they take that to be, good or bad, I just want them to know the truth.
"It's like, one less skeleton in the closet, one less burden, one less secret; now you know that, so you can say what you want about it. I don't have anything to hide," she added.
The former lovers, who dated for two years, parted ways in 2009 following Brown's brutal assault on RiRi after a pre-Grammy bash.
Rihanna's comments come amid speculation that she is rebelling against her management, which has banned her from seeing the 22-year-old R&B singer.
The couple sparked rumours of a reconciliation when they recently collaborated on two tracks, with Brown featuring on Rihanna's Birthday Cake and she returning the favour on his Turn Up the Music.