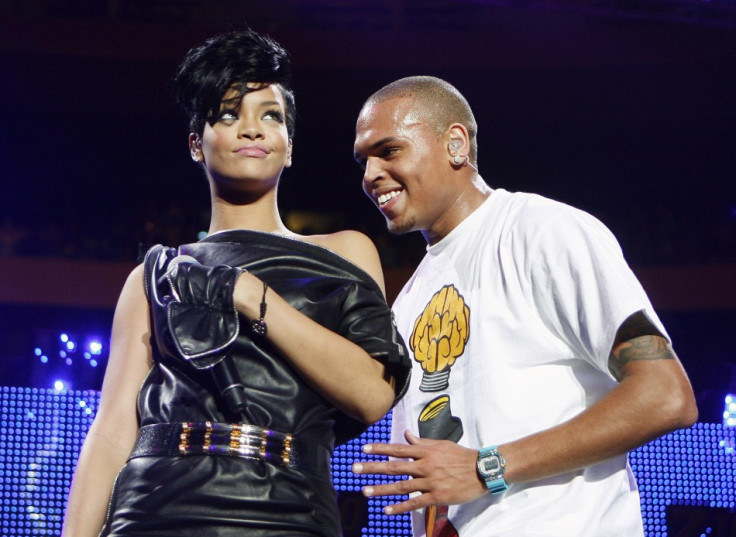 Rihanna and Chris Brown are reportedly on the verge of getting back together after months of secret tweets and texts.
According to reports, the former lovers have been working to towards a reconcilement for a while and are now planning to give their love another try in the New Year.
The 23-year-old We Found Love hit maker is apparently following her heart and refusing to listen to Jay Z and her RocNation managers who are allegedly furious over the singer's continued contact with Chris Brown following his violent assault on the star back in 2009.
Although rumours of a reunion have been circulating since the pair called it quits, what seems like love messages sent via Twitter has reignited the rumours.
It is no secret that the stars still follow each other on Twitter, despite the altercation, but when Brown recently tweeted "Love U more than u know" and Rihanna tweeted: "I'll always love u #1LOVE, although not directly, a minute later it caused a stir.
It is possible that it could be a coincidence, but as s Rihanna still follows Chris she would have seen his tweet.
However, celebrity website MediaTakeOut has also added weight to the fresh claims by reporting that Chris' mum also recently tweeted: "HELLO LADY I MISS YOU AND LOVE YOU!!!!! YOU KNOW WHO YOU ARE!!!!!" and shortly after Rihanna coincidently posted: "Miss+Love u 2".