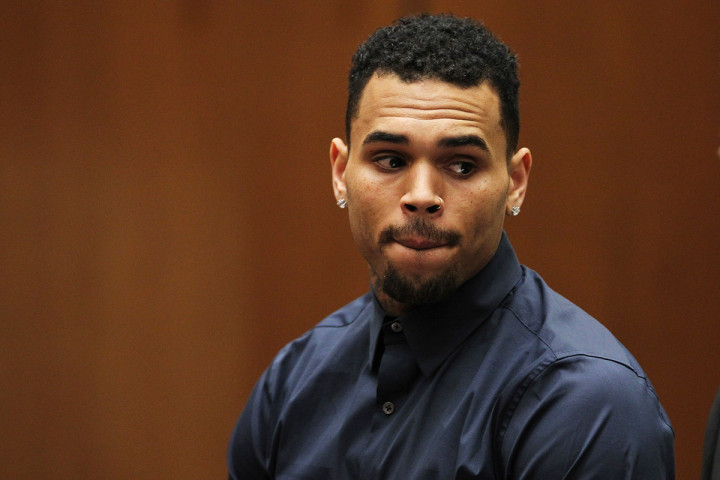 Karrueche Tran is reportedly worried that Chris Brown is spending time with wrong people.
According to a report in Hollywood Life, although the 25-year-old R&B artist ended his relationship with Tran, she still cares for him.
"She's upset with him for a few things, mainly, him being around the same bad influences he promised her he wouldn't be around," a source close to the model told the website.
"When he's around her and her friends, he's such a sweet and gentle man," the insider added. "But when it comes to him being around the other side, his 'yes' friends, they get to blowing his head up, telling him everything he wants to hear. He then turns into a different Chris — the one who finds himself in trouble."
The Say Goodbye singer reportedly started dating Tran amidst his romance with Rihanna. The two briefly split in October 2012 when Brown admitted he was "in love with two people."
However, Brown allegedly caught Tran cheating on him with multiple men.
"He loves her and that's not going to stop, he just doesn't trust her," another source told Hollywood Life. "He's greedy in all aspects of life. He wants everything when he wants it."
Meanwhile, Tran posted a message on her Instagram account about relationships and falling in love with a special person.