Rik Mayall: 'He May Have Had a Fit Before He Died'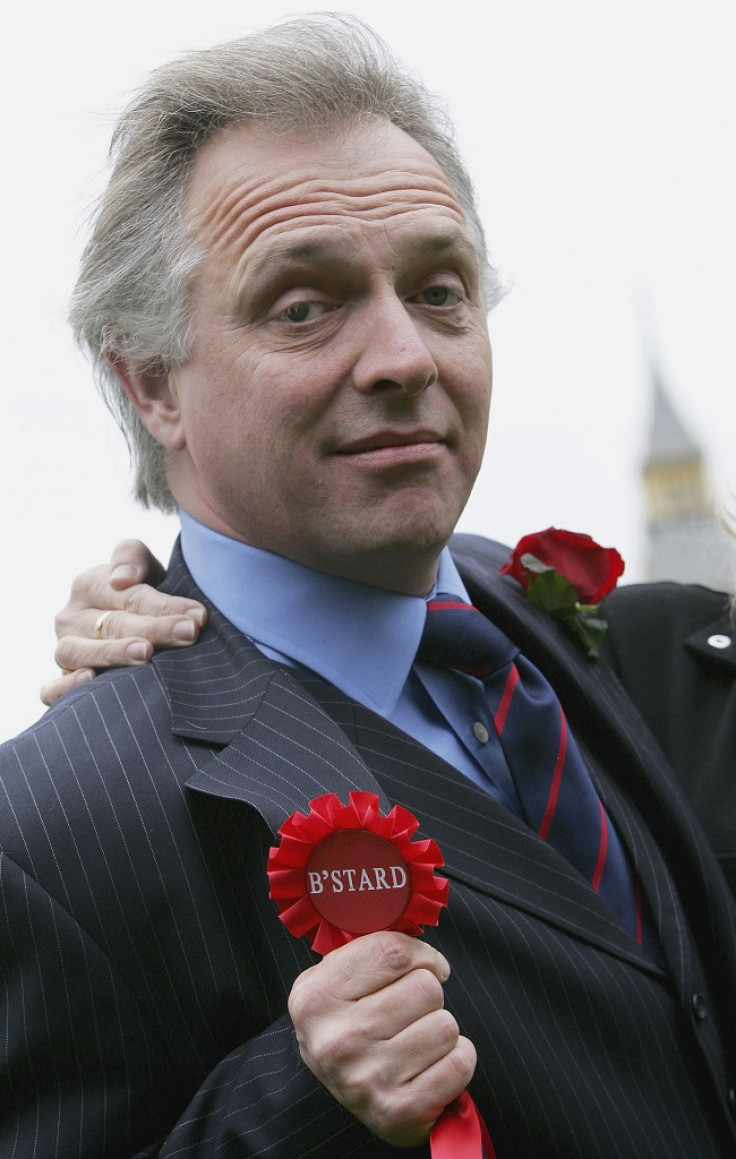 The devastated wife of comedian Rik Mayall said last night that 'maybe he had a fit' which caused his sudden death.
The comic legend was pictured walking his dog near his house in Barnes, south-west London just a day after his wife found him collapsed.
Clutching a tissue, his wife, make-up artist Barbara Robbin, told reporters: "We don't know yet what happened. He had a strong heart, so I don't think it was a heart attack. But we just don't know until the coroner's report.
"Maybe he had a fit, maybe it was his heart. We just don't know."
The 56-year-old star leaves Barbara, and their three children, Rosie, 27, Sidney, 25, and Bonnie, 18.
A spokesman for the family said: "It is a terrible shock. All we know at this stage is that Rik died at home. We are all deeply saddened by this news, from the enormous number of fans Rik had to those who worked with him and knew him as a man as well as a fine actor. He touched many lives, and always for the better."
The London Ambulance Service and Metropolitan Police confirmed they were called to his home yesterday but Mayall was pronounced dead at the scene at 1.20pm.
His death is not believed to be suspicious.
A post-mortem examination is due to be held to determine the comedian's cause of death.
Mayall had been diagnosed with epilepsy after he suffered serious head injuries in a near-fatal crash on a quad bike on his farm in south Devon, 16 years ago.
He was put on a life-support machine for five days and had previously joked that he had 'beat Christ', as he was 'dead for three days at Easter' before he recovered.
Laurence Marks, the co-writer of The New Statesman in which Mayall played Alan B'Stard said the accident had a long-lasting effect on the actor's health and his death was 'not wholly unsurprising'.
He told Radio 4: "After Rik had his tragic collision with a tree on his quad bike, I suspect his health started to deteriorate."
He was best known for starring in much-loved classic sitcoms; The Young Ones and Bottom alongside his comedy partner Adrian Edmondson.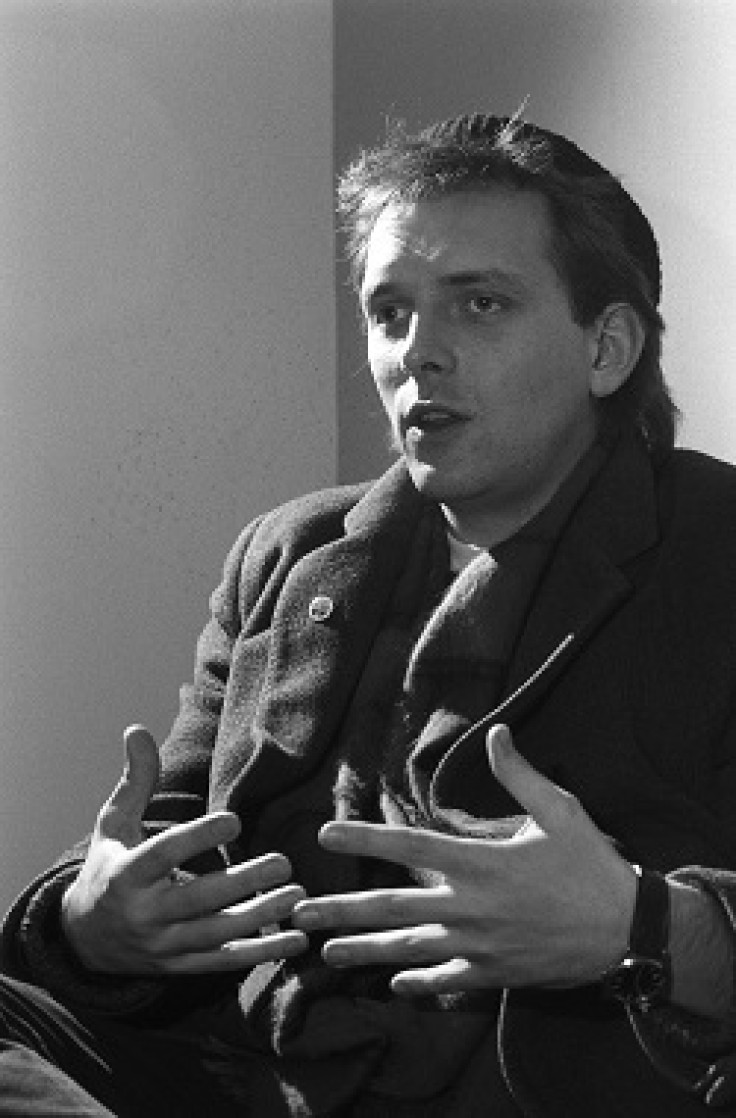 Rik Mayall being interviewed in January 1985.
Getty
Paying tribute to his university friend, who first started together as double act, 20th Century Coyote, before setting up their own comedy club, The Comedy Strip, Edmondson, 57, said: "There were times when Rik and I were writing together when we almost died laughing.
"They were some of the most carefree stupid days I ever had, and I feel privileged to have shared them with him. And now he's died for real. Without me. Selfish b******."
Just last week Mayall had been filming in Portugal for a Dutch movie, based on a novel called De Ontsnapping, or The Escape, by Heleen van Royen in which he played a landlord.
He was also last seen on our screens in a Christmas special of Channel 4 comedy drama series Man Down and in August he was involved in Channel 4's black comedy sketch, Don't Fear Death.
BBC director of television Danny Cohen said: "Rik Mayall was a truly brilliant comedian.
"His comic timing was outstanding and his screen presence unique. For a generation of viewers he was a true comedy hero."
Comedian Alexei Sayle, who starred alongside Mayall in The Young Ones, wrote in the Independent: "Comedy is truly great when it comes out of nothing, and the greatest of comedians, like Rik, have that rare ability to conjure laugh after laugh, not from endless words, but from a single look or one absurd gesture ... It was in his bones. Sweet Rik, much-loved – what a loss."
British novelist Tony Parsons tweeted: "Rotten news about the death of Rik Mayall - decades too soon.
"He taught a generation to laugh at the world - and ourselves. Rik Mayall, RIP."
© Copyright IBTimes 2023. All rights reserved.