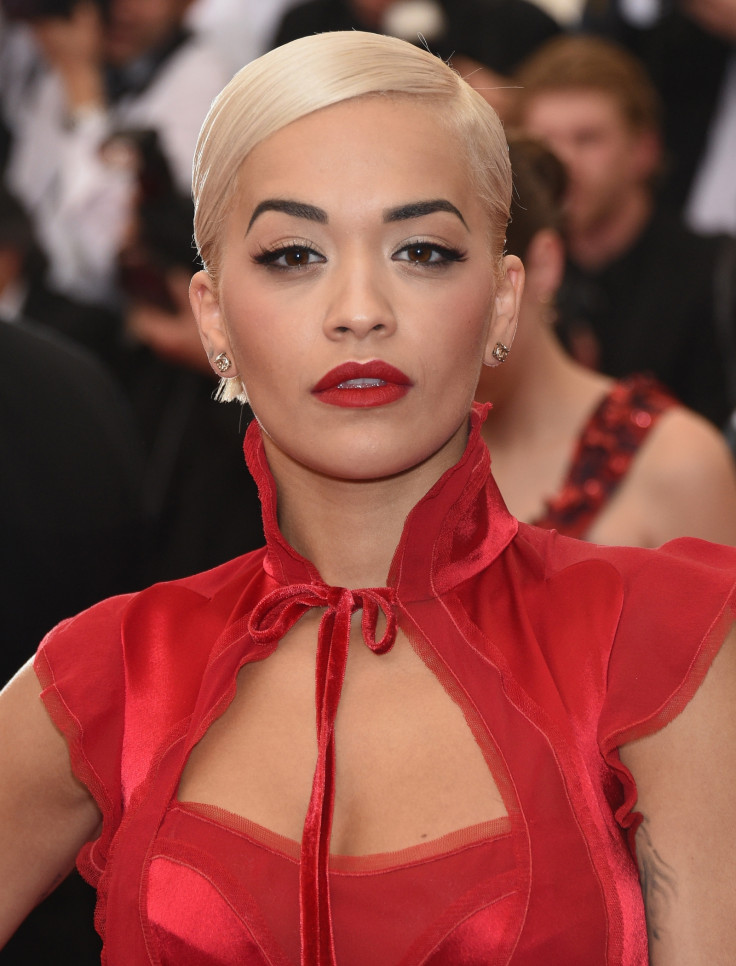 A burglar found guilty of stealing £200,000's ($270,000) worth of jewellery and designer clothes from Rita Ora's London home tried to sell post-mortem photos of murdered Harry Potter actor Rob Knox, it has emerged.
Charaf Elmoudden, 26, was arrested in January 2011 –two months after he and and unknown accomplice raided the pop star's home as she and her sister hid in an upstairs bedroom. When the police finally caught up with him following a string of burglaries committed as part of a masked gang, he claimed he was a victim of mistaken identity. However, the jury did not believe his version of events and he was convicted of burglary at Harrow Crown Court.
It has now been revealed that Elmoudden's criminal past goes back to at least 2010 when he was jailed for 15 months after confessing to trying to sell photos of the murdered Knox. It is thought that the photos of the 18-year-old's body were taken in the morgue and stolen after the trial of his killer, Karl Bishop.
Knox, who played Marcus Belby in Harry Potter and the Half-Blood Prince, was stabbed to death protecting his younger brother. Bishop received a life sentence with a minimum of twenty years before being considered for parole after being found guilty of murder.
Elmoudden was also imprisoned for four years in 2011 for his involvement in a raid on a home in Golders Green. The robbers made off with £25,000's worth of jewellery and accessories along with £3,000 cash.
During the trial Ora described how she feared for her life when two men broke in to the three-storey house. The court also played a frantic 999 call from the star in which she is heard saying: "Don't you f****** come up these stairs. I will f*** you up – you f****** hear me?"
The RIP hitmaker's sister Elena picked Elmoudden out in a line-up three months after the burglary and told told the jury she confronted an intruder and he "looked dead in my eyes".