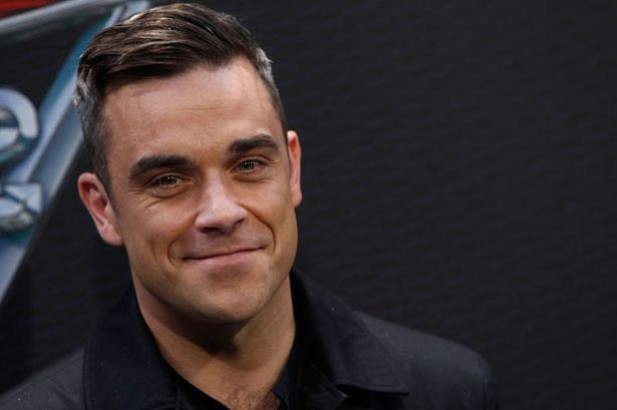 Robbie Williams has admitted he has had a hair transplant.
The Angels hitmaker revealed that he had the procedure because he was "bored" and not because he was suffering from hair loss.
Williams opened up about the treatment during a discussion about cosmetic surgery on the Graham Norton Show.
"I've lived in LA for a long time and they say, 'If you sit in a barber's shop for long enough you'll get a haircut'," he told Norton.
"Well, if you live in Los Angeles for long enough you're going to get some surgery.
"I've had a thatch done, I'll tell everyone now. I didn't even need it, that's the weirdest thing. I had like three months off and got bored so thought, I'll go in."
The father-of-one, who is based in Los Angeles, indicated the hair had been enhanced around the front of his hairline.
"I just got some at the sides and front done," Williams said.
"That's what I am saying about Los Angeles, it's weird," he added.
Actor James Nesbitt and footballer Wayne Rooney are amongst the stars that have also gone under the knife to thicken their thatch.