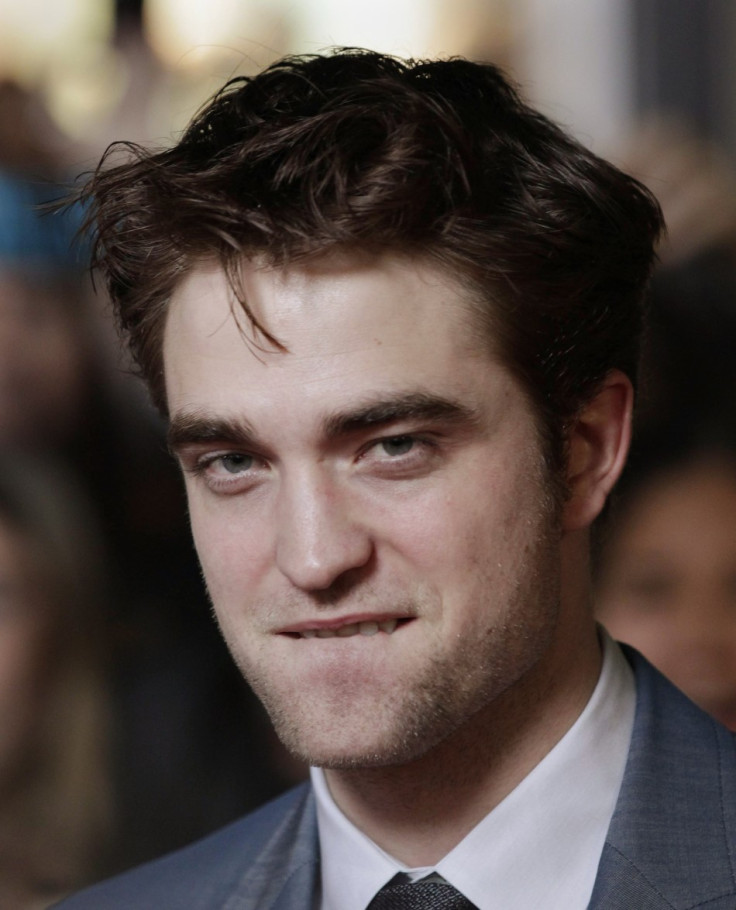 Twilight star Robert Pattinson has stepped out in public for the first time after it was revealed that his longtime girlfriend and co-star Kristen Stewart cheated on him with married British director Rupert Sanders.
According to a report in Hollywood life, 26-year-old Pattinson was spotted at The Deer Lodge, a cowboy bar located in Ojai, California which is about 90 minutes from the Los Angeles home he used to share with Stewart. It is believed Pattinson is currently residing at Reese Witherspoon's £3.5m Ojai ranch.
"Rob Pattinson was here last night. I saw him. It was a super fun night with a great group of people. There was live country western music. A lot of celebrities come here when they are in town and of course we are popular with the locals," Steven Edelson, the owner of Deer Lodge Restaurant & Dance Lounge, was quoted as saying to the celebrity website.
The star seemed to be in good spirits. "I've been told by several people that Robert Pattinson was here enjoying the music with his friends. He seemed in good sprits," a Deer Lodge employee told RadarOnline.
During the evening, partygoer Julie Demdam tweeted that "Robert Pattinson and his friends are at The Deer Lodge getting wasted," before adding: "Rob is with some panty droppers [playboys]. They're on the dance floor dancing like crazy."
Afterwards she added: "Awesome night in Ojai. Got to hang with a rowdy bunch of Brits & one of them happened to be Edward [Cullen, Pattinson's character in Twilight]".
Stewart is trying hard to rebuild her relationship Pattinson and is totally heartbroken over her fling. "Kristen is acting like a heartbroken teenager," a source told Radar Online, "She is crying her eyes out non-stop and does not want to communicate with anyone. She is beyond mortified and humiliated and she is also broken-hearted."