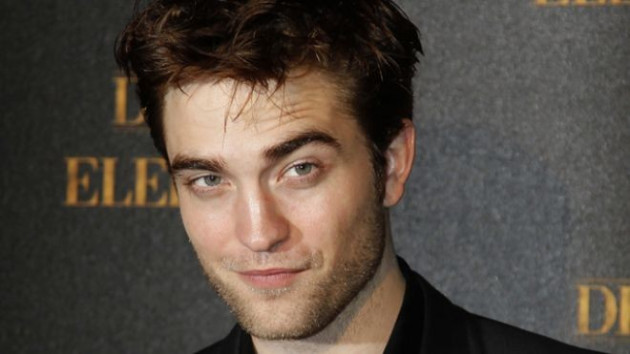 Twilight star Robert Pattinson is reportedly preparing to star alongside Colin Hanks in a movie about Brazilian prostitutes.
According to Hollywood.com, Pattinson has teamed up with Tom Hanks' son for the short film entitled Misoneism, and is expected to play a leading role.
The film, which is being directed by Death Grips drummer Zach Hill, is shot entirely in monochrome and follows the exploits of a young man forced into an underground world of vice.
News of his casting comes just days after insiders rubbished rumours that the British star was considering taking on the lead role in Fifty Shades of Grey, following Charlie Hunnam's departure last week.
"Rob is not going to change his mind for doing the film, he doesn't want to commit to multiple films and another franchise," an insider told HollywoodLife.
"He wants his career to go in a completely different route. Add that to the fact that he is not the number one pick from the producers, it's just not happening."
Misoneism is expected to be released next spring for one night only in Sacramento.