Demi Moore's daughter Rumer Willis and British actor Ricky Whittle are reportedly dating.
In a Hollywood meets Hollyoaks love story, the daughter of Moore and Bruce Willis is said to have become inseperable from the actor and is using the "L" word already.
Willis reportedly first met the former soap star after they were introduced by friends and the couple have allegedly been dating for three months.
Whittle, who moved to Los Angeles in 2012, exchanged messages with the 25-year old actress on Twitter after watching her perform in rock musical For The Record earlier this year.
Although the couple are trying to keep their relationship under wraps, Whittle was pictured recently at the Free The Niple fundraising event in Hollywood where the brunette beauty was also a guest.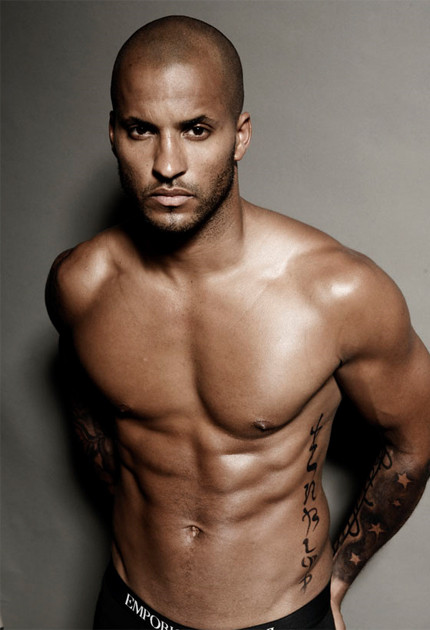 Whittle split from long-term girlriend Carly Stenson before moving stateside and has since been linked to Gossip Girl actress Jessica Szohr and Reel Evil star Sandra Hinojosa.
Willis, meanwhile, has previously dated actors Jayson Blair, Chord Overstreet, Micah Alberti and Ravi Gavron.
The 32-year-old hunk who currently stars in two US hit shows, the new drama The 100 and ABC's Mistresses, recently said he would like to be the "first black James Bond".