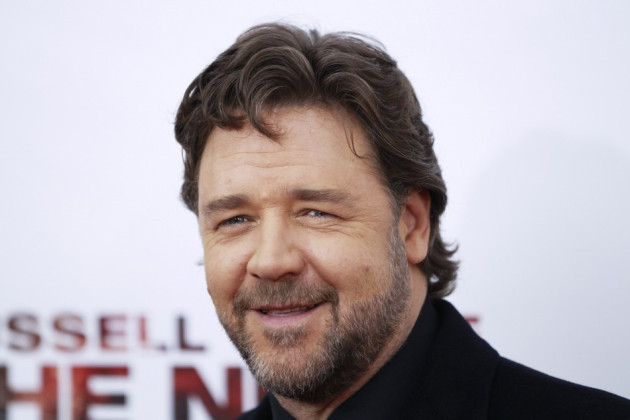 Russell Crowe is planning to direct a film chronicling the life of firebrand political comedian and commentator Bill Hicks.
Rumours of a film about Hicks - who died of pancreatic cancer in 1994 at the age of 32 - first surfaced in 2008, with Crowe believed to be in contention for the title role.
Although the idea failed to materialise, film resource Indiewire reports that Crowe is now putting together a new project, placing himself at the helm.
Mark Staufer, who will write the film, said: "[Playing Hicks] is a huge role for someone, made all the more special - or downright scary - by the fact the director is an Oscar-winning actor like Russell."
The film, which is set to begin shooting in 2013, will be Crowe's first full-length directorial effort. He has previously worked on a number of short films.
Crowe is currently on location in Iceland, working on the Biblical epic Noah.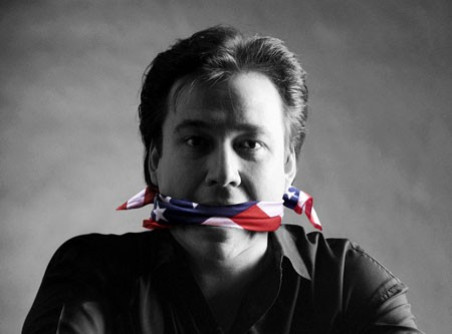 A hugely popular comic, whose dark, honest routines were laced with anger and hope in equal measure, Hicks is regarded as one of the best comedians of all time. His pro-choice stance on drugs made him a cult hero to millions.
Over the course of his career, which saw him target consumerism and political apathy among the people of America, Hicks became equally revered as a political commentator. A documentary based on his life and career, titled American: The Bill Hicks Story was released in 2010.