Russia says Isis plans to kidnap tourists in Turkey for use as human shields in Syria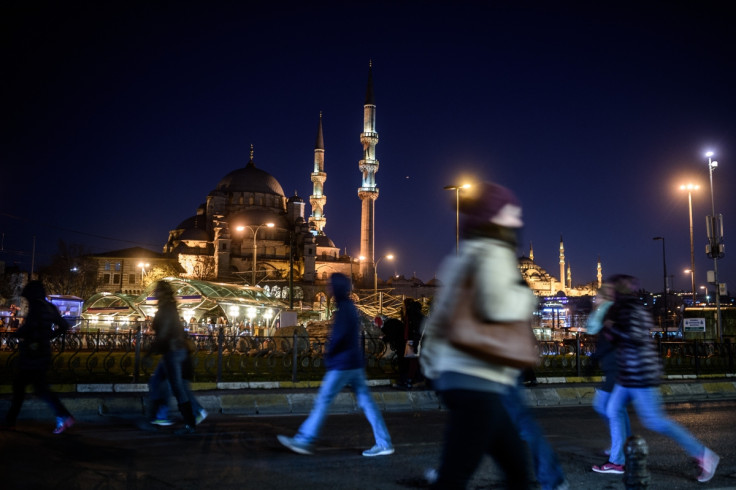 Islamic State (Isis) militants plan to kidnap Russian tourists in Turkey and use them as human shields in conflict-hit Syria, Russia's federal tourism agency has warned. Russia considers the threat, based on information from competent agencies, to be credible.
In a statement the agency said: "The Federal Agency for Tourism informs that, according to competent authorities, the leaders of the international terrorism group Daesh [banned in Russia] plan to take citizens of the Russian Federation staying in the Republic of Turkey. These hostages could be taken to areas controlled by the group and publicly executed or used as 'human shields' against Syrian government and coalition forces."
Turkey has been a popular destination for Russian tourists. But Moscow banned travel agencies from organising tours to Turkey after the shooting down of a Russian military plane by Turkish jets on the Syria-Turkey border in November 2015.
Earlier Turkish Culture and Tourism Minister Mahir Unal had told Russia Today that his country expected to lose about 4.5 million tourists from Russia this year due to ongoing tensions between the two countries. Russia is the second-largest source of tourists for Turkey, behind Germany.
© Copyright IBTimes 2023. All rights reserved.