Russian security agency detains two Isis supporters and seizes home-made explosive device
The Federal Security Service said the two men aged 24 and 21 are natives and citizens of Central Asian republics.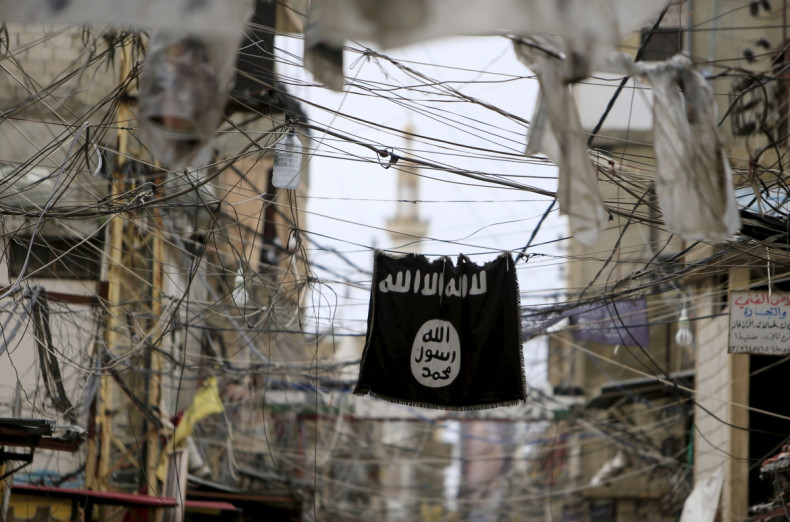 Russian security officers detained two suspected Islamic State (Isis) supporters on Thursday (15 December), the Federal Security Service (FSS) said. The officials also recovered a home-made bomb from the arrested men's apartment in Russia's Samara suburb.
The FSS said in a statement that the arrests were made during a special operation. It added that the men aged 24 and 21, "are natives and citizens of Central Asian republics".
"On December 15, 2016, officers of the Russian Federal Security Service detained two accomplices of the international terrorist organisation Islamic State in the settlement of Zubchaninovka in Samara's Kirovsky district," the statement posted on the agency's official website read.
Russia's Tass new agency quoted the federal body as saying that the two men, one of whom worked as a dispatch clerk and the other as a furniture fitter in commercial companies in Russia, were most likely recruited by a fellow countryman whom they helped to obtain legal status in Russia.
The federal agency also said that they seized a home-made explosive device loaded with about one kilogram of TNT (trinitrotoluene) from the men's house, which was made after receiving instructions from an IS (Daesh) recruiter.
The agency added they were investigating further to see if the men were involved in the ongoing conflict in Syria, where Russia-backed government forces and forces of the US and its allies are trying to drive out the Islamist militants.