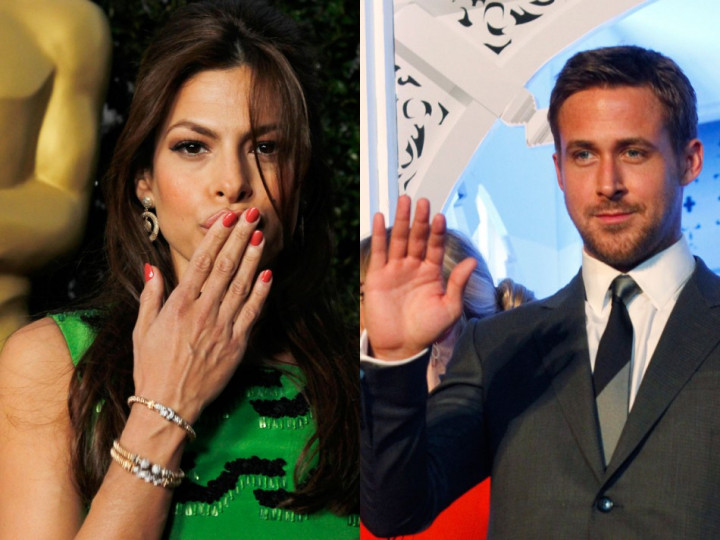 Canadian actor Ryan Gosling and American actress/model Eva Mendes are reportedly expecting their first child together.
According to OK magazine, the 40-year-old actress is already seven months pregnant.
"She's been ready for motherhood for a while now, and to be sharing this experience with Ryan is a dream come true for her!" an insider told the publication.
"Ryan grew up without a dad, so he always said when he had kids, he'd be there no matter what. This is it for him," the source continued.
"Ryan doesn't think they need to marry just because they are having a baby, but Eva believes it's important to have their lives fully intertwined," another source added.
The 33-year-old Notebook heartthrob and Mendes started dating in September 2011, but have been very private about their relationship.
Reports that the Ghost Rider actress is pregnant began circulating in February, when she refused to use the body scanner at the Los Angeles International Airport.
She reportedly told officers she would not be able to pass through the scanner, because she is pregnant.
During an interview with Ellen DeGeneres, she joked about the pregnancy rumours.
"It's so ridiculous. It all started because I didn't want to go through the scanners at the airport. You know those X-ray scanners, which are really creepy? They basically see you naked, right? And not only that, but there's a radiation aspect to it, so I always opt out," Mendes said then.