Ryan Seacrest to Join 'NBC Family', Cover Summer Olympics in London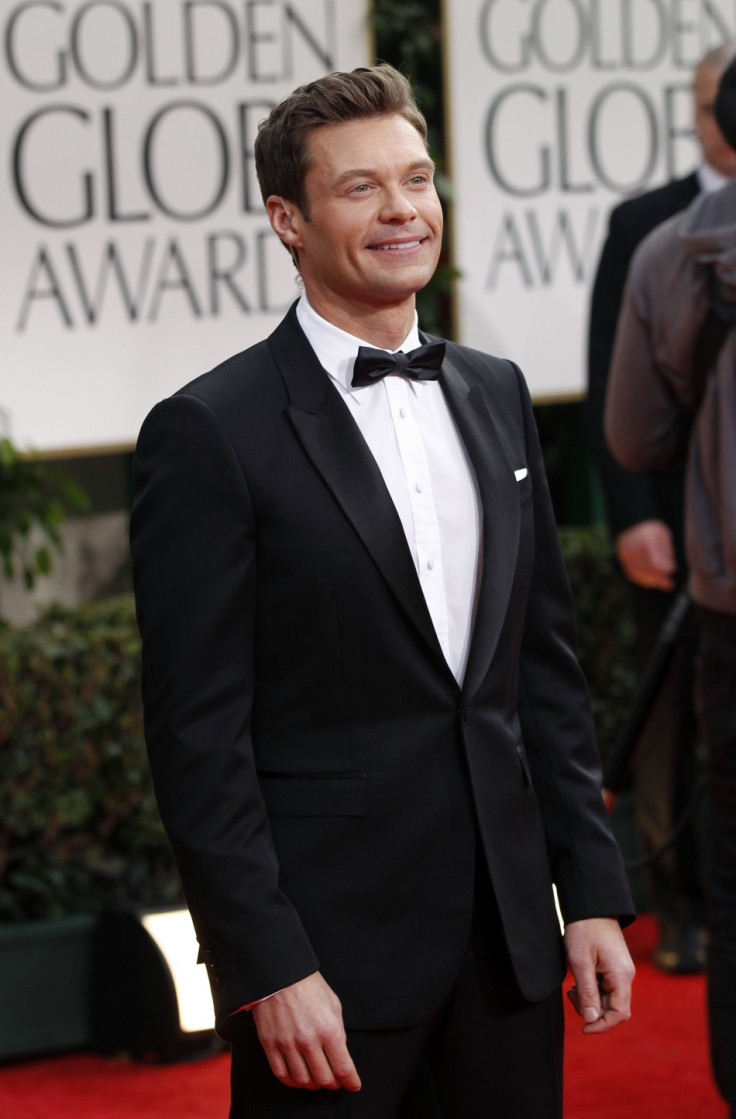 Amidst confusion whether Ryan Seacrest will replace Matt Lauer on "Today", the verdict is that Seacrest will join the NBC family but only to cover the Summer Olympics and not take over Lauer's post.
According to the Washington Post, when Lauer asked Seacrest about his plans, he said: "So the plan is for me to join the NBC family and continue to have a role on the E! network. The first assignment for me will be the prime-time team at the Olympics on NBC."
Incidentally, Seacrest was quick to return the question.
"I see you doing this for as long as you want to. So, the question is, 'How long will you be on the "Today" show?" he asked Lauer.
According to Washington Post statistics, Lauer has an average 5 million-strong audience while Seacrest has over 20 million.
Ryan Seacrest is the producer for the Kardashian-range of reality television shows, as well "Shahs of Sunset", for Comcast's Bravo network.
© Copyright IBTimes 2023. All rights reserved.