Family, friends and a network of petty criminals, rather than Islamic State (Isis), hid Paris attacker Salah Abdeslam in the Molenbeek neighbourhood of Belgian capital Brussels over the course of a four-month international manhunt, French and Belgian officials have said.
Anne Hidalgo, the Mayor of Paris, where 130 were killed in the November 2015 attacks, has said she believed the community of Molenbeek had "undoubtedly protected" Abdeslam.
Speaking on French radio, Hidalgo said the investigation into how Abdeslam had evaded police capture, despite an intensive international manhunt, would show "family support networks" and petty criminals had hidden the Belgian national in the aftermath of the Paris attacks. She added that these kinds of closed-off communities needed to be combatted. Hidalgo said not only had the Paris attackers been protected by their neighbours and friends, but doubtless many others.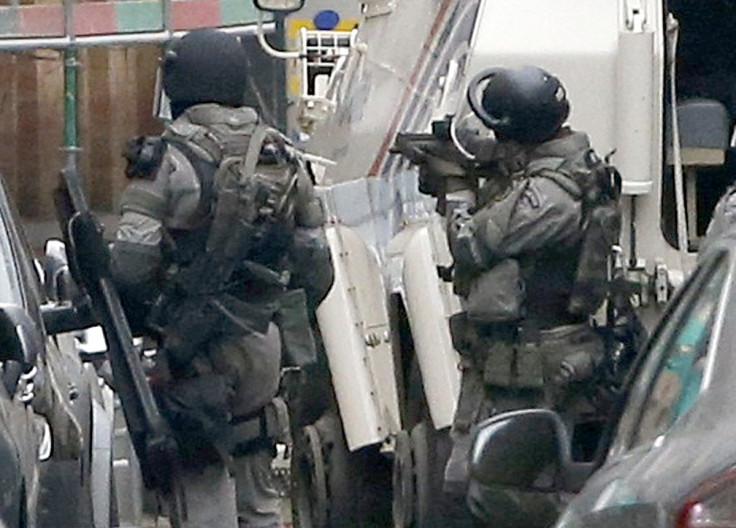 Her comments followed those made by the Belgium's federal prosecutor, Frédéric Van Leeuw. "Abdeslam relied on a large network of friends and relatives that already existed for drug dealing and petty crime to keep him in hiding," the state lawyer told the Belgian public broadcaster RTBF.
The 26 year old was able to evade police, apparently remaining in Molenbeek the whole time, despite 24,000 calls from the public to a Belgian police hotline seeking information about the suspected attackers, Reuters has reported.
An international manhunt to locate him included liaison with police forces in Turkey, Syria and Morocco. Van Leeuw added he believed the Paris attackers and others like them were operating for the Islamic State on a freelance basis, rather than receiving regular orders.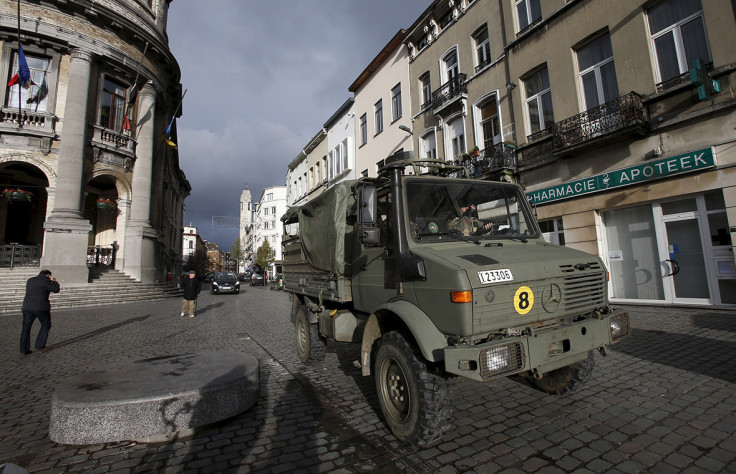 "I don't think Daesh [Islamic State] is giving orders 24 hours a day. That would make it too easy for us," the prosecutor said, using the Arabic acronym used to describe IS. "People work freelance," he added.
Abdeslam is accused of being a member of an IS cell that killed 130 people in a series of coordinated shootings and bombing in Paris on 13 November. The suspect was captured during a massive police raid in the Molebeek district of Brussels days after his fingerprints were found at another flat in the city.
An alleged accomplice named Monir Ahmed Alaaj, also known as Amine Choukri, was also wounded and arrested, along with three members of the family hiding them, who have been identified as Abid Aberkan, Sihane Aberkan and Djemila M.