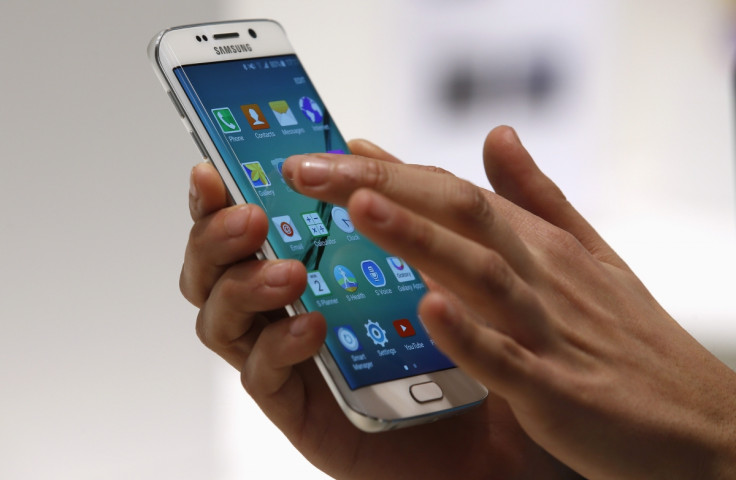 No more annoying ads will pop up on your Android-powered Samsung mobile as the latest version of the browser that comes pre-installed now supports ad-blocker. The updated version of the browser is available for those who are running Android Lollipop or above.
Samsung's new move follows rival Apple, which introduced ad-blocker on Safari for iPhone and iPad. Popular ad-blockers such as Adblock Fast and Crystal are already available for Samsung Android phones. You can take advantage of a bunch of improvements including performance improvements, less consumption of battery and cellular data.
Ad-blockers remove scripts in the web page code that fetches content from the ad network's server. According to a report by the Internet Advertising Bureau UK, an online poll by YouGov showed that 18% of British adults use ad blocking software, a rise from 15% in June 2015.
Ad blocking is more prevalent among men (23%) than women (13%). For some, the main reason for downloading ad-blocker software is to block all ads, whereas for others it is to block certain type of ads or for select websites.
Daniel Knapp, advertising industry analyst at HIS, told BBC said: "Those who use ad-blockers will likely use other browsers than the default one. It's nonetheless important for Samsung to jump on the ad-blocking bandwagon. It wants to show customers that it is a premium brand that protects them as well as Apple."
Facebook, in its annual financial filing, revealed revenue from advertising of $5.64bn (£3.9bn) for the fourth quarter of 2015, but warned that ad-blockers could adversely affect future profits.
However, Knapp believes that tech majors like Facebook are less likely to be affected by mobile ad-blockers as ads still make their way through third-party apps. He said: "Think of ad-blockers being admitted to iOS 9. They were all exclusively focused on the in-browser environment - not for third-party apps like Facebook."