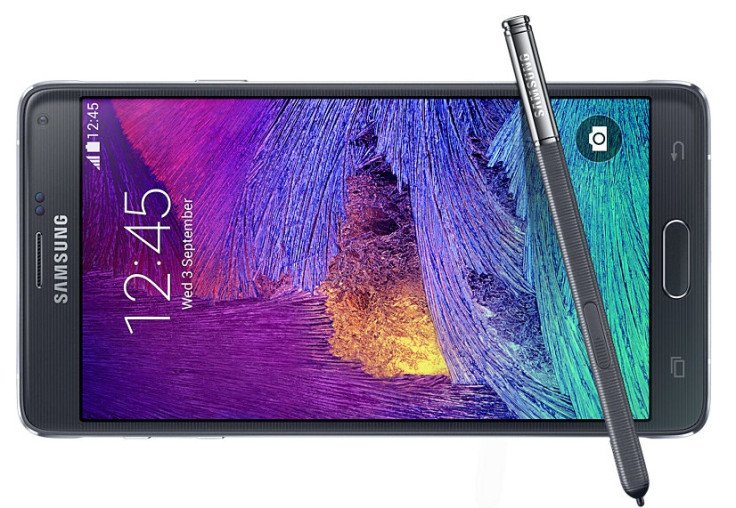 Samsung is reportedly set to launch the Galaxy Note 5 earlier than expected. According to WhoWired Korea, the large-screen display handset will be launched by end-July instead of September.
The Galaxy Note 5 was earlier rumoured to be launched in September prior to the 2015 IFA conference in Berlin. Since the South Korea-based company has previously released its large-screen Note iterations just before IFA conferences, the same was being expected this year as well.
However, even as the real reason behind Samsung releasing the Note 5 earlier than schedule is not know, rumours suggest that Samsung wants to avoid clashing its release with Apple's iPhone 6S which is rumoured to be launched in September.
The company is likely to accept pre-orders for the device by end-July.
The Galaxy Note 5 is may incorporate the following key tech-specs:
4,100 mAh battery
5.89in display
S-Pen capabilities
Samsung Exynos SoC
The Note 5 is likely to feature Samsung Pay, which will be launched in the second-half of 2015.
Samsung's mobile payment app will initially be available in South Korea and then would be launched in the US.
The payment service is expected to rival Apple Pay which is compatible with Apple's iPhone 6, iPhone 6 Plus, iPad Air 2, iPad Mini 3 and Apple Watch.