Samsung Galaxy S6 to use Exynos 7 Octa chip over Snapdragon 810 due to overheating issues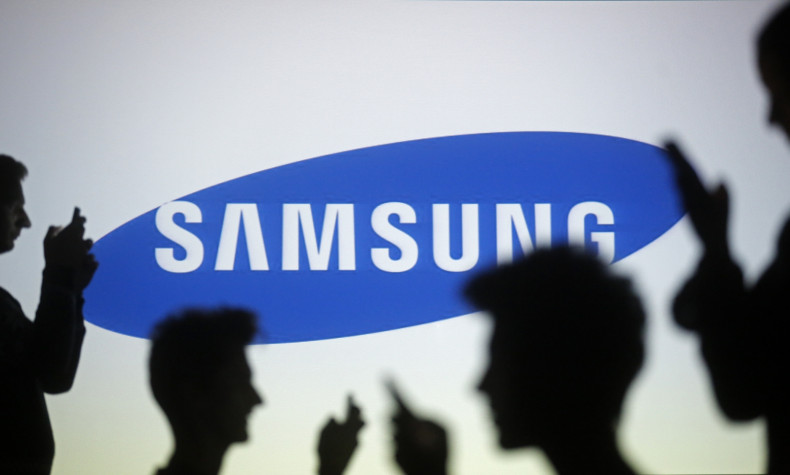 Samsung will reportedly use its own Exynos chips in the up-coming Galaxy S6 after Qualcomm's latest Snapdragon 810 chip overheated in testing.
Samsung's will be hoping that its 2015 flagship smartphone will help turn the fortunes of the company's movie division around but in order to do so it will need to get all aspects of the new smartphone right and crucial to that will be the chip powering the device.
According to a report from Bloomberg, quoting unnamed sources within the world's biggest smartphone manufacturer, Samsung will now use its own Exynos chips to power the Galaxy S6 after the latest chip from US firm Qualcomm overheated in testing.
The SnapDragon 810 chip is the latest system-on-chip (SoC) from Qualcomm and is already set to power a number of high profile devices, including the LG G Flex which was announced at CES earlier this month and the Xiaomi Mi Note Pro which was unveiled last week.
According to Bloomberg reporter Edmond Lococo, Xiaomi has refused to comment on the reports of the Snapdragon 810 overheating:
Exynos 7 Octa
While Samsung has not commented on the move officially, if it was to use one of its own chipsets, it would likely be the Exynos 7 Octa, which it announced in October and features a 64-bit eight-core processor.
Samsung is yet to announce its flagship smartphone for 2015, but it widely expected to launch the Galaxy S6 at the end of February or beginning of March at the same time as the trade show Mobile World Congress takes place in Barcelona.
Samsung launched the Galaxy S5 in Barcelona last year but the smartphone failed to impress, and with its smartphone sales flagging generally, Samsung has seen profits from its mobile division plummet in the last six months.
Samsung has previously used its Exynos chip in certain variants of its flagship devices, like the Galaxy Note 4 and the Galaxy S5, but with Qualcomm's chip more widely available, most models have shipped with Snapdragon chips in recent years.
Qualcomm revealed a weaker-than-expected annual revenue growth in a five-year outlook issued in November and with Samsung being one of the company's best customers, this will prove another blow to its bottom line.