Samsung Galaxy S8 reportedly inbound with stereo speakers but no headphone jack or 4K screen
The Samsung Galaxy S8 could give HTC something to worry about with Harman-powered audio delights.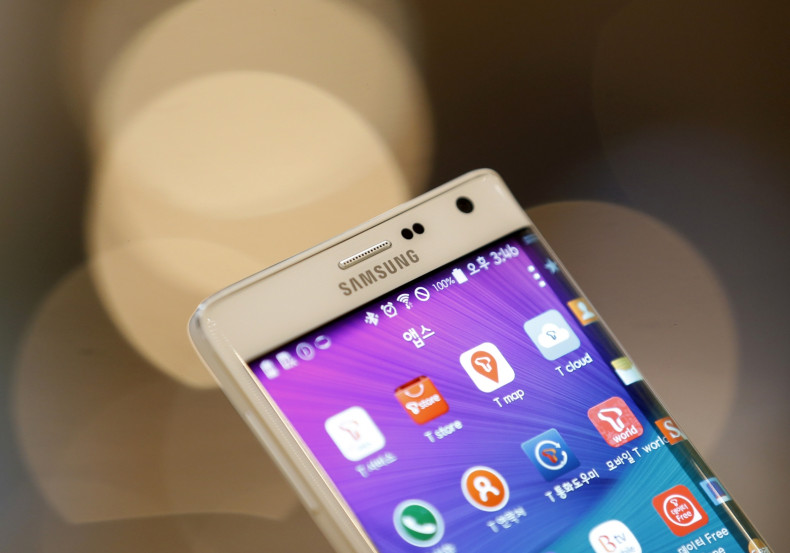 The Samsung Galaxy S8 could be one of the most important launches in Samsung's history following the catastrophic failure of the Galaxy Note 7, which has not only left a massive hole in the company's pocket but has also created a huge incentive for Samsung to make the Galaxy S8 a truly stellar handset.
The latest rumours on the Korean-made flagship suggest Samsung is very much taking an "out with the old, in with the new" approach, with Samsung reportedly waving in BoomSound-rivalling speakers and waving goodbye to the trusted 3.5mm headphone jack.
Of its new additions, GSM Arena claims that the Samsung Galaxy S8 could come with dual speakers akin to HTC's highly acclaimed BoomSound setup. Particularly worrisome for HTC is word that said speaker tech could come with Harman branding; weight behind this rumour lies in the fact that Samsung revealed it was acquiring Harman in November, and with it the US-based company's extensive portfolio of IoT, home audio and connected car tech.
At the same time, Samsung is reported to be bidding farewell to two long-standing hardware features with the arrival of the Galaxy S8, namely the physical home button and the 3.5mm port. We've heard reports suggesting that Samsung plans to ditch the traditional headphone jack in favour of USB-C technology in previous reports, although SamMobile has now "confirmed" that Samsung will indeed follow in Apple's footsteps and omit the decades-old socket from the Galaxy S8.
The website also cites sources who tell it that the Galaxy S8 will be the first Samsung flagship to come without a physical hardware button, again falling in line with recent smartphones from rival manufacturers. The thinking here is that the extra space afforded by the lack of button will allow Samsung to maximise on screen space and develop a phone with as little bezel as possible. This would mean the fingerprint sensor on the Galaxy S8 would have to be located either beneath the display or mounted to back of the handset, similar to devices from Google, LG and Huawei.
Of its display, users may have to settle for 'only' QHD rather than the 4K resolution touted in previous rumours. Samsung will reportedly stick with 2560 x 1440 pixels in the Galaxy S8 but switch to a new type of Super AMOLED panel build from a new substrate that's less power hungry and presumably even prettier to look at.
The Samsung Galaxy S8 is expected to touch down during February's Mobile World Congress in Barcelona. Until then, you can stay on top of all the latest intel via our Galaxy S8 news and rumours hub page.