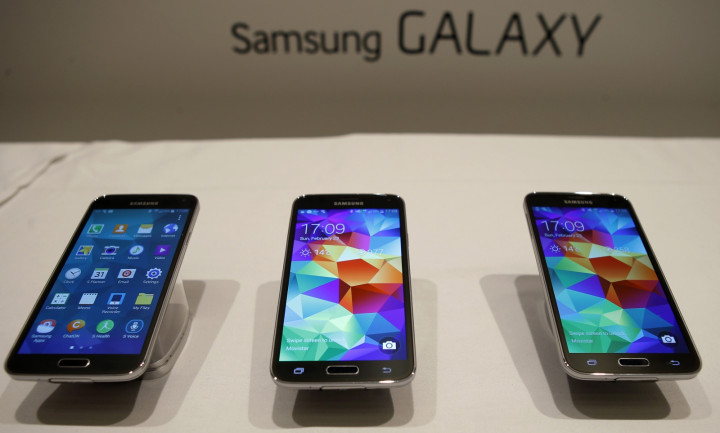 After three years of grand international launch events, marketing campaigns dominating advert space in all directions, and bullish sales expectations, Samsung's once-formidable Galaxy S range has lost its spark, as sales fell 40% short of expectations.
At its February launch the Galaxy S5 was met with a muted response from the technology press - IBTimes UK included - for not offering consumers enough incentive to upgrade from the year-old Galaxy S4. Annual, iterative upgrades are of course part of the smartphone game, but with the rumour mills signing cheques Samsung couldn't cash and higher-quality rivals fast approaching, the S5 looked vulnerable.
A month went by before the S5 went on sale, on 11 April, and almost immediately its lofty, flagship price began to fall. From the off, the S5 was on contracts almost £10 per month less than when the S4 launched a year earlier, and despite a dazzling array of fitness tracking features incorporated with the new S Health app, many reviewers struggled to understand why a smartphone needed a heart rate monitor on its back.
Now, seven months on from its launch and after a barrage of higher-class alternatives from HTC, LG, Motorola, Sony, and budget newcomers like OnePlus, the S5's failings have led to potentially major restructuring at Samsung's South Korean headquarters.
JK Shin, who has led Samsung through its rapid climb to the world's largest smartphone maker, is braced for being ejected from his role overseeing the company's mobile division, according to sources of the Wall Street Journal "familiar with the matter". The ousting could see Shin, 58, also lose his co-CEO role, the sources said.
Sales fall 40% short of optimistic predictions
Despite major successes against Apple and Android rivals in recent years, Shin finds himself in the firing line for the botched launch of the Galaxy S5. According to WSJ sources, Shin did not seriously question optimistic projections for orders of the phone; it is claimed data from a single survey of its network partners was used to justify an initial production run 20% larger than that of the S4.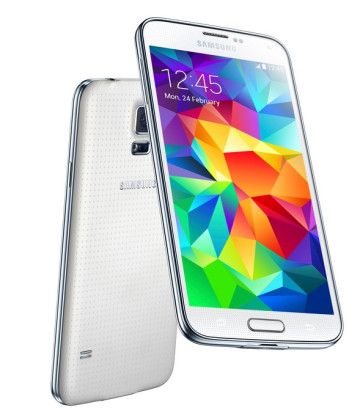 It is also claimed, at the time of the survey, that networks predicting huge sales would not be responsible for unsold units, leading to unsold stock mounting up in warehouses worldwide.
People familiar with the matter said Samsung sold 40% fewer Galaxy S5 smartphones than expected, with 12 million sold to customers in its first three months, compared with 16 million Galaxy S4's in the same three months a year earlier. The people said that only in the US did the S5 outsell its predecessor, while in China, Samsung's second largest market behind the US, S5 sales were down 50% on the S4.
It is claimed Shin could be replaced by fellow co-CEO BK Yoon, who will add the mobile division to his portfolio which already includes Samsung's home appliances and television businesses, should the proposed change go ahead.
This would give Samsung a strong foothold in the growing connected home market, a space where Android-powered fridges and smartphone-controlled televisions are all the rage - and earlier this year Yoon signed off Samsung's acquisition of US connected home startup SmartThings.
Family of Galaxies
In hindsight, Samsung's lack of confidence in the S5 is clear to see. Where the S4 spawned an S4 Mini, Zoom and Active in quick succession, the S5 Mini took three months to arrive, the S5 Zoom was instead called the K Zoom, and the S5 Active is yet to launch in the UK and Europe.
Meanwhile, the Galaxy Alpha launched with hugely improved aesthetics and build quality, but with a poor screen among compromises which felt they were deliberately included to keep it below the flagship S5. Weeks later, Samsung claimed the equally-redesigned Galaxy Note 4 had become the company's most pre-ordered phone ever, casting further doubt on the S5's credentials.
Samsung still holds a commanding position over the smartphone market, but 2014 saw the clever money shift to HTC, Sony and budget Chinese alternatives. The Alpha and Note 4 show Samsung is still capable of great things, but beneath a calm surface tensions must surely be mounting, as the Galaxy S6 - expected in February - has mounting questions to answer.