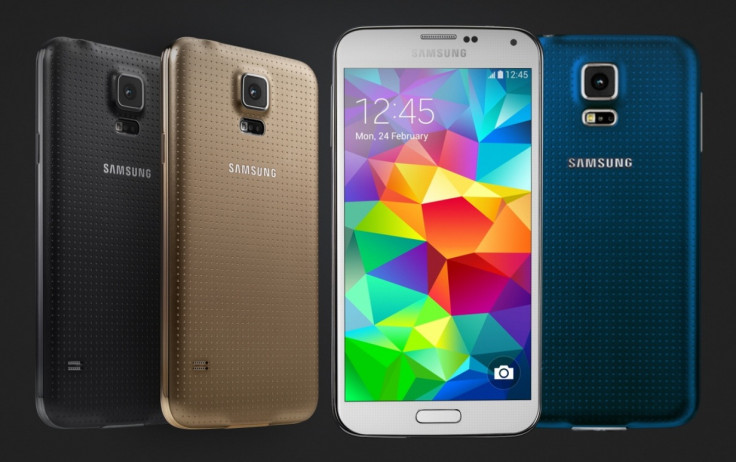 Samsung has acknowledged the issues Galaxy S5 users are experiencing with the Android Lollipop update.
The company confirmed that its engineers are sending out a micro update to resolve the issues. The timing and availability of the update depend on the network providers. There is no word on whether the update will bring the newer Android version 5.0.1 or, 5.0.2, or if it will simply be a bug fix update based on 5.0.
Check your device manually to know if the update is available for download and install.
Samsung released the Android Lollipop update starting with the fifth generation Galaxy S series smartphone in December and the rollout continued over weeks across Europe. But following the rollout, users started complaining about several issues regarding the update.
Meanwhile, Samsung Norway announced that the Lollipop update for both Galaxy S4 and S5 was "on hold". The company then confirmed it was working on fixing the issues and that it would be releasing a new build including all necessary fixes soon.
The issues include random freezing, Contacts app force closing itself, default phone app com.android.phone crashes, alarm problems and issues related to the performance of the device.
[Source: YourMobile]