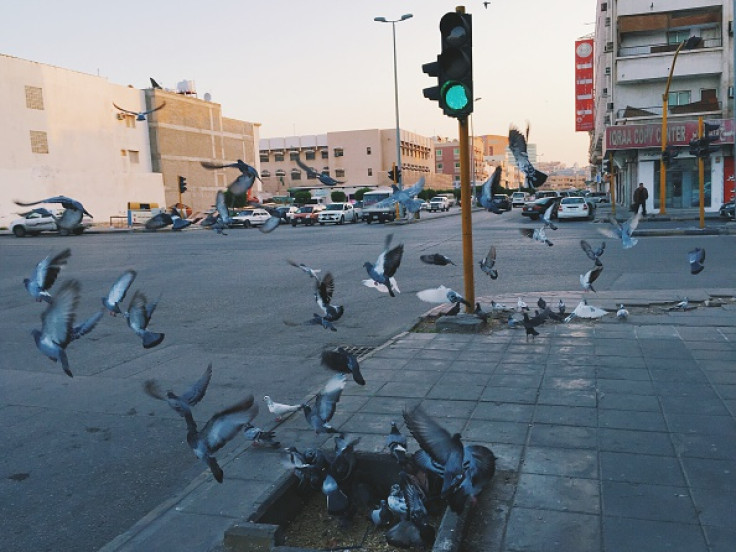 A Saudi woman decided to seek the ultimate revenge from her husband after he took on a second wife by having his car driven through red lights and racking up over £51,000 in traffic fines.
As her husband was allegedly celebrating his second marriage, the woman brought her husband's minivan to her brother and asked him to drive it past red lights in an attempt to get her husband the maximum traffic fines.
A video clip of the minivan driving through a red light and getting caught by security cameras, before repeating the offence again, has now gone viral online.
In the clip, the minivan can be seen being driven twice through a red light while security cameras flash on the vehicle.
Saudi Arabia operates an automated traffic fine system called 'Saher' that uses digital cameras and an online monitoring system linked to the Ministry of Interior to catch traffic violators.
Social media users hailed the woman's courage though some fear she will eventually be forced to pay the fines along with her brother since eyewitnesses can testify her husband was not driving the minivan, reported Gulf News.
"The first wife thought of a way to take revenge since she could not face her husband. So she went to the second wife's home and smashed the new furniture," reported Sada newspaper.