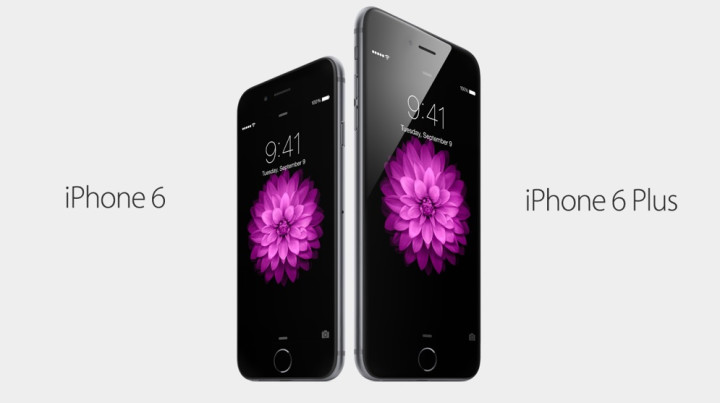 Carphone Warehouse has reduced the price of new iPhones on contract by up to £200, with the 64GB iPhone 6 Plus being available for just £29.99 up front.
Falling on the weekend between Black Friday and Cyber Monday, the two-day deal ends at 11:59pm on Sunday night, and is available online as well as in-store.
Offers include a 64GB iPhone 6 Plus on a £39.50 per month contract for just £29.99 up front, compared to the regular price of £229.99. The offer is with Vodafone and includes 500MB of data per month, plus 600 minutes and unlimited texts.
Other deals include an iPhone 5s with no upfront payment on a £26.50 contract; the phone previously required an initial payment of £59.99.
The iPhone 5c has been reduced by £100 and now also has no up-front cost on an £18.50 per month Vodafone contract which includes 250MB of data, 300 minutes and unlimited texts.
Finally, the iPhone 6 has also had its up-front cost reduced from £19.99 to zero on a £38.50 per month Vodafone deal with 1GB of data, 600 minutes and unlimited texts.
Following Black Friday three days earlier, Cyber Monday is on 1 December and is expected to be the biggest online shopping day of the year so far, with almost £650 million tipped to be spent in 24 hours in the UK alone.
Retailers like Currys have continued their Black Friday sales over the weekend, while Game is planning a new page of sales and discounts for Cyber Monday. As opposed to Black Friday, where shoppers stormed supermarkets in their droves to grab cheap televisions, Cyber Monday is traditionally online-only.