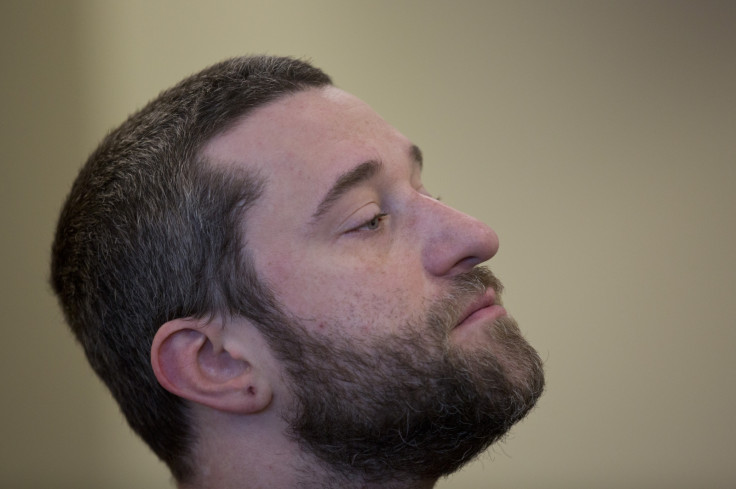 Dustin Diamond, the actor who played the part of Screech in the popular 1990s US television series Saved by the Bell, will stand trial accused of stabbing a man during an altercation at a bar on Christmas Day.
Diamond, 37, has been charged with felony reckless engagement and two misdemeanours after an alleged stabbing at a bar in Port Washington, Wisconsin.
The incident occurred after Diamond's fiancée, Amanda Schutz, is alleged to have got into a confrontation with two men at The Grand Avenue Saloon.
The men were then said to have held Schutz by her hair, at which point Diamond went to intervene. Police testified one of the men confronted and shoved Diamond as the actor moved toward the fight. The man's brother "intervened when he heard the snap of a knife," but he did not see the actor stab the man, according to Port Washington police officer Ryan Hurda.
Diamond's attorney told the Ozaukee County judge no witnesses reported seeing Diamond stab the man, who was only left with a minor wound. The bar's CCTV footage also failed to provide conclusive evidence Diamond was responsible for the victim's wounds.
The victim said he did not realise he had been stabbed until he saw blood on his shirt.
Diamond, who played the part of Samuel 'Screech' Powers from 1988 until 2000 on four Saved by the Bell shows, was later released on $10,000 (£6,555) bond. His trial date is still to be set.