Scarlett Johansson talks Black Widow standalone movie updates: 'It's just a case of timing'
Marvel Studios president Kevin Feige claimed last year that a solo film about the female hero was a 'priority'.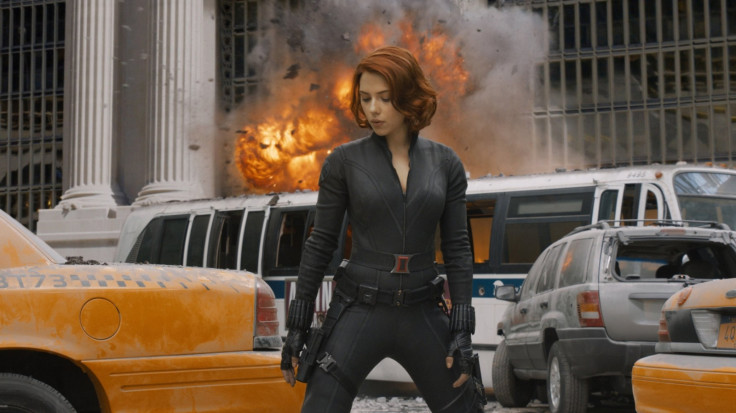 It's no secret that comic book movie fans are desperate to see Black Widow have her own standalone movie within the Marvel Cinematic Universe (MCU) just as Iron Man, Thor, Captain America and Doctor Strange have. But since being introduced to the franchise back in 2010's Iron Man 2, Scarlett Johansson's Natasha Romanoff has never been allowed to be centre stage.
With Ant-Man and the Wasp set to feature the MCU's first titular female superhero next year and standalone superheroine outing Captain Marvel scheduled for release in 2019, it's a wonder that the Black Widow movie wasn't done a long time ago. Now, Johansson has spoken out about the prospect, claiming that it's merely "a case of timing".
"I've talked to [Marvel president] Kevin Feige about it. We're creatively really compatible," she told Total Film. "I think we both agree that the character is right for a standalone, it's just a case of timing at this point for both Marvel and myself."
"Marvel has a really huge roster. They're looking four years ahead. I also have a lot of things that I want to do. If I did it, I would dedicate myself completely to making it amazing. It would have to be the best version that movie could possibly be. Otherwise, I would never do it."
"[I] don't know if I have the capacity for it. I think the fans were adamant about it, it could be done. It should be done, probably. It'd have to be done the right way, though. It'd really have to be its own standalone and its own style and its own story. But there's a lot of great stuff that you could do with it. It could just be awesome."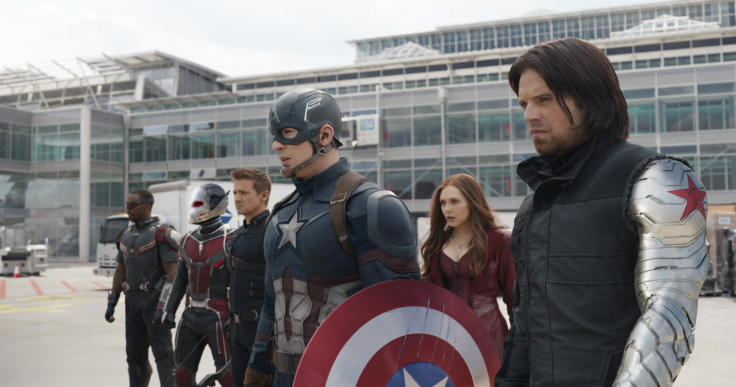 Black Widow was last seen in Captain America: Civil War
Film Frame / Marvel
While Johansson remained pretty vague, fortunately, Feige's comments back in May were more promising. Talking to Deadline, he stated that of all of the characters in the MCU who have yet to have been explored individually, Black Widow was "priority".
"I would say certainly the one creatively and emotionally that we are most committing to doing is Black Widow," Feige claimed. "We think she's an amazing character. She's a lead Avenger and has amazing stories in her own right to tell that we think would be fun to turn into a standalone franchise."
Given her mysterious history with Soviet intelligence agencies and dark backstory touched on in Avengers: Age Of Ultron, it seems like there's more than enough material for the studio to work with. In the meantime, Black Widow will next be seen in Avengers: Infinity War, which is currently filming in Atlanta, Georgia.
© Copyright IBTimes 2023. All rights reserved.