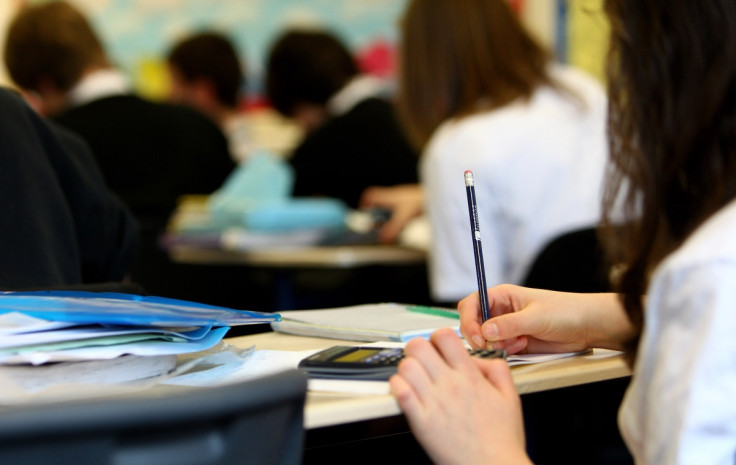 Education Secretary, John Swinney, is set to speak at the conference of the Educational Institute of Scotland (EIS), urging for reduction in the workload of teachers. The issue of teacher workload has been a point of dispute between the EIS, Scottish government and Scottish Qualifications Authority.
EIS' General Secretary, Larry Flanagan, had earlier urged teachers at the conference to stand together to scrap the overburdening of students and teachers with excessive assessment.
"We need to send a clear message to the Scottish Government and the Scottish Qualifications Authority (SQA), so let's have an overwhelming 'Yes' vote in the National Qualifications workload ballot," Flanagan said.
"I have met with the chief examiner for Scotland, Dr Janet Brown, for reassurance that everything possible is being done by the Scottish Qualifications Authority to reduce workloads without damaging the integrity of the national qualifications," Swinney said ahead of his address at the conference in Dundee, the BBC reported.
He added: "Going forward I will meet with Dr Brown monthly to ensure that progress promised is progress delivered.
"The information we will collect as part of the National Improvement Framework (NIF) will give the most detailed picture ever of progress across Scotland, helping us to tackle, and ultimately eliminate, the attainment gap between children from the most and least disadvantaged backgrounds."
However, Flanagan insisted: "There is nothing inherently wrong with the NIF – but the litmus test will be what actions flow from analysis of the data. It could be potentially positive if it leads to increased investment; or potentially negative if it narrows the focus to an obsession with targets.
"We have been there before – we are not going back again. Data rich education systems are fine; data driven systems are not."