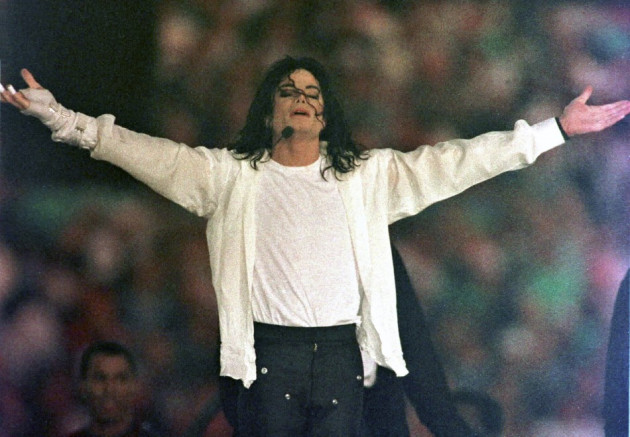 Scott Thorson, the former lover of legendary pianist Liberace, has claimed he had an affair with the late pop legend Michael Jackson.
"Liberace introduced me and Michael in the late 1970s. It was right around the time Thriller was coming out and Michael and I became lovers," the 54-year-old told The Sun, "Our relationship went on for six or seven years. Michael was very generous too. He treated me well."
"Liberace and I had both undergone plastic surgery around the same time Michael underwent a nose job because he didn't think he was handsome. We all healed together at the Liberace compound in Palm Springs," he added.
This comes days before the fourth anniversary of Michael Jackson's death, on 25 June.
Meanwhile, Thorson's memoir Behind the Candelabra details his relationship with Liberace, which started when he was 17 and the entertainer was 58. It has also been adapted into a film, with the same name, starring Michael Douglas as Liberace and Matt Damon as Thorson.
The Steven Soderbergh-directed film also stars Scott Bakula, Dan Aykroyd and Debbie Reynolds.
Thorson previously said he knew Liberace had AIDS and he infected three of his young lovers. Liberace passed away from pneumonia caused by AIDS in 1987.
"Liberace was a sex addict: He never used a condom, nor practised safe sex," Thorson told the National Enquirer, "His lovers Cary James, Chris Adler and all died because of him — and there could be several others. Liberace's dead today because of his lifestyle, his sexual addiction, and he had this weakness for young men. I know because I was one of them. I was very lucky that I didn't contract the AIDS virus."